iOS Maps debacle reimagined as surrealist art project
Read more at Boing Boing
Read more at Boing Boing
Read more at Boing Boing
---
The Nature Conservancy is collaborating with some excellent musicians and filmmakers to raise awareness of environmental issues. Boing Boing is pleased to premier this video with Swell Season and The Frames' Glen Hansard, star of the film Once.
---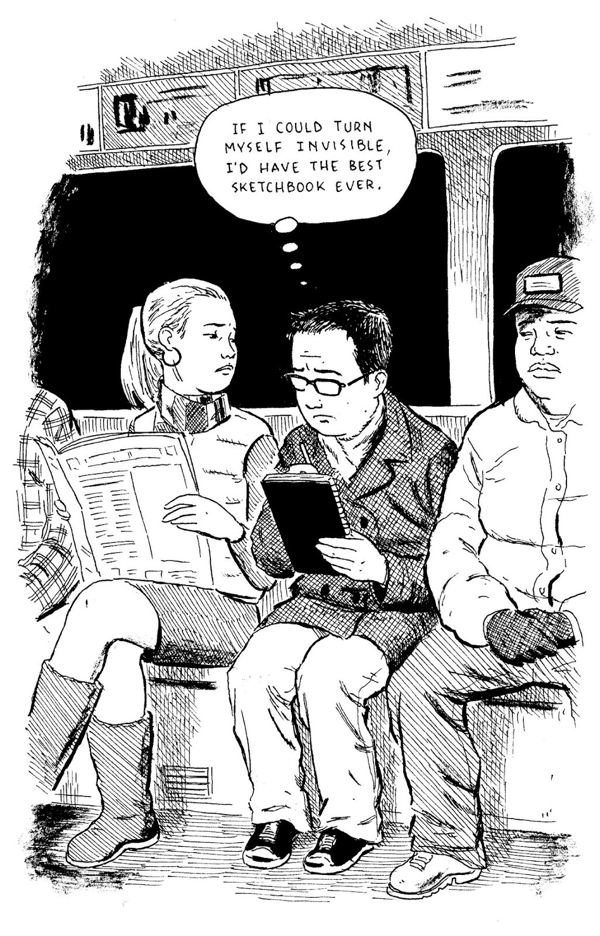 Adrian Tomine is on tour to promote New York Drawings, his anthology of New Yorker illustrations. He'll be in Providence, RI tonight, and Cambridge, MA tomorrow.
---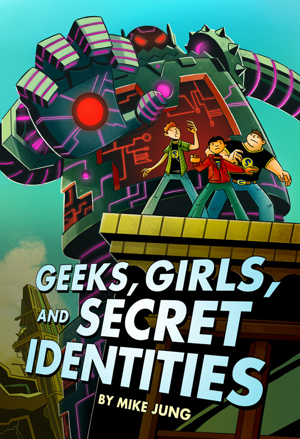 I admire the work of illustrator and cartoonist Mike Maihack. His simple line art, subdued color palette, and quietly humorous illustrations remind me a bit of Seth, if Seth liked to draw female superheroes.