Meaningful appeals for accused YouTube uploaders
After years of video creators being caught in Kafkaesque support-loops from Google, the company has finally introduced a meaningful appeals process to copyright complaints for YouTube videos. Though, as Timothy Lee points on at Ars,
the new process still has plenty of room for abuse
.
Read more at Boing Boing
Read more at Boing Boing
Read more at Boing Boing
---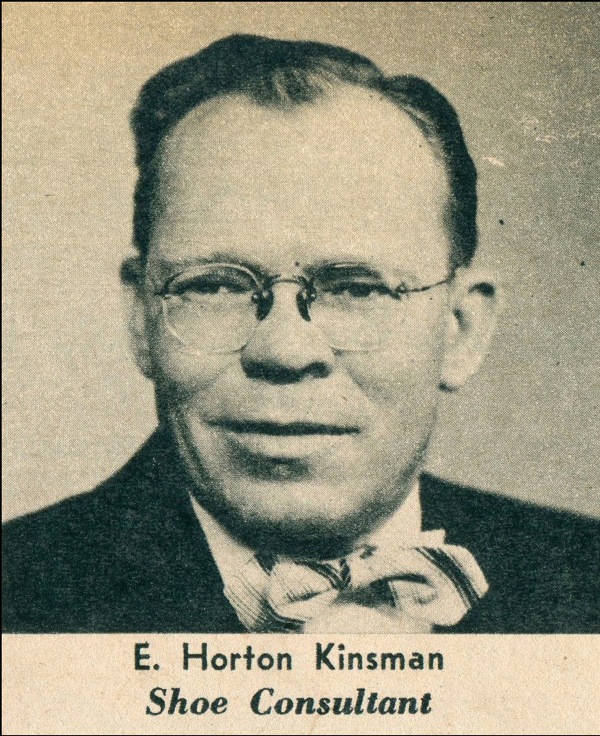 Share stories of your experiences with E. Horton Kinsman, Shoe Consultant, in the comments. (Via Drew Friedman)
---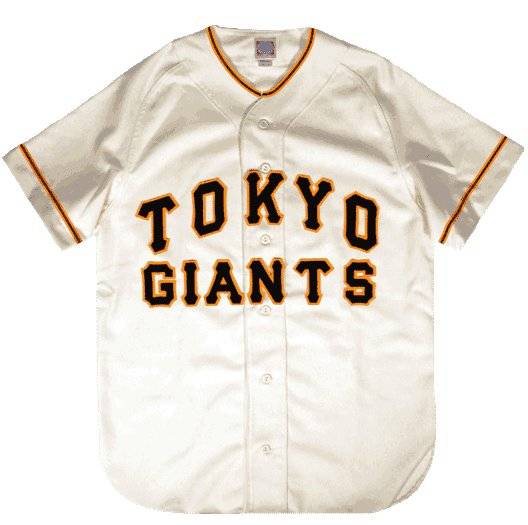 Ebbets Field Flannels makes replicas of vintage baseball jerseys from various leagues (including Cuban and Japanese jerseys), using new-old vintage textiles for their projects.
---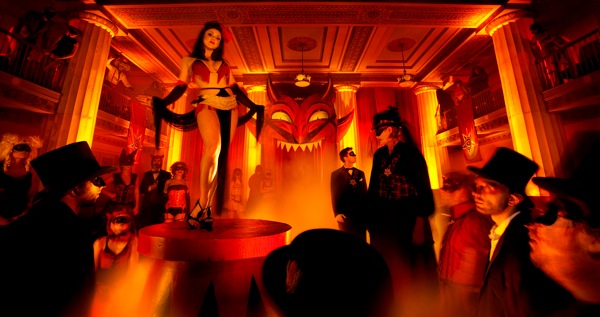 The coolest thing that I saw at the Detroit Maker Faire in 2011 was John Dunivant's Theatre Bizarre. John (right) is an immensely talented artist who creates stages, costumes, artwork, carnival attractions, signs, and everything else that goes into an amazing yearly Halloween show held at the abandoned Michigan State Fairgrounds in Detroit.