So that's what an execution chamber in Japan looks like
Read more at Boing Boing
Read more at Boing Boing
Read more at Boing Boing
---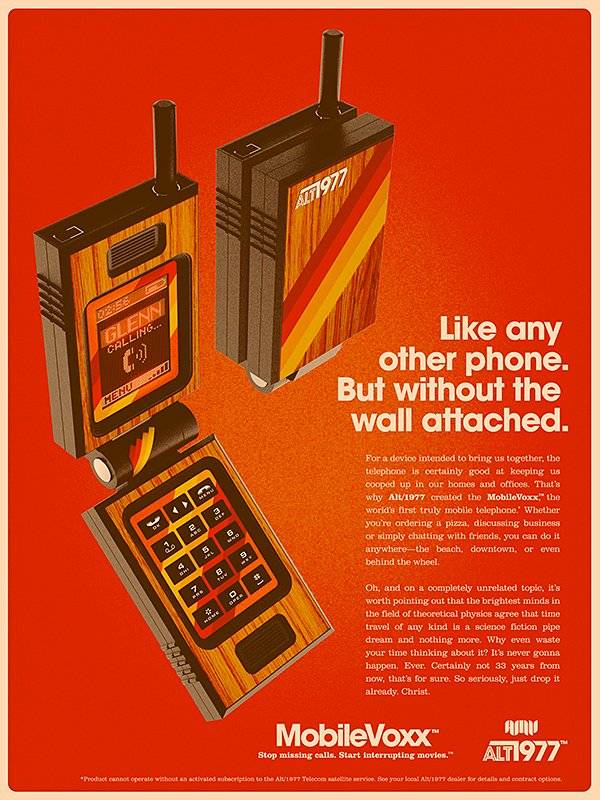 Alex Varanese's "ALT/1977" post on Behance is as sweet a piece of contrafactual history as I've seen in a lifetime of pursuing this.
---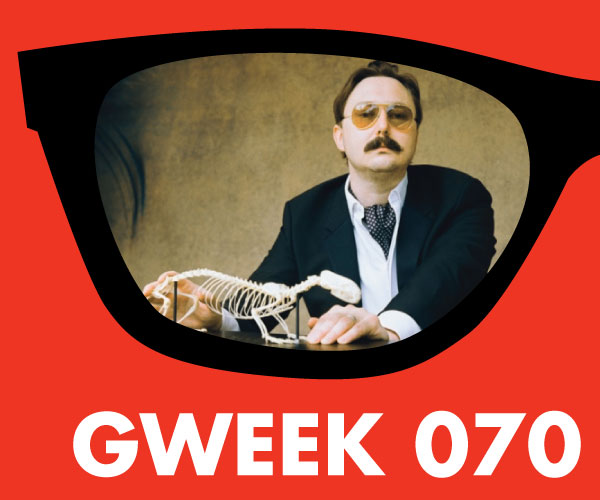 Click here to play this episode. Gweek is Boing Boing's podcast about comic books, science fiction and fantasy, video games, board games, tools, gadgets, apps, and other neat stuff.
---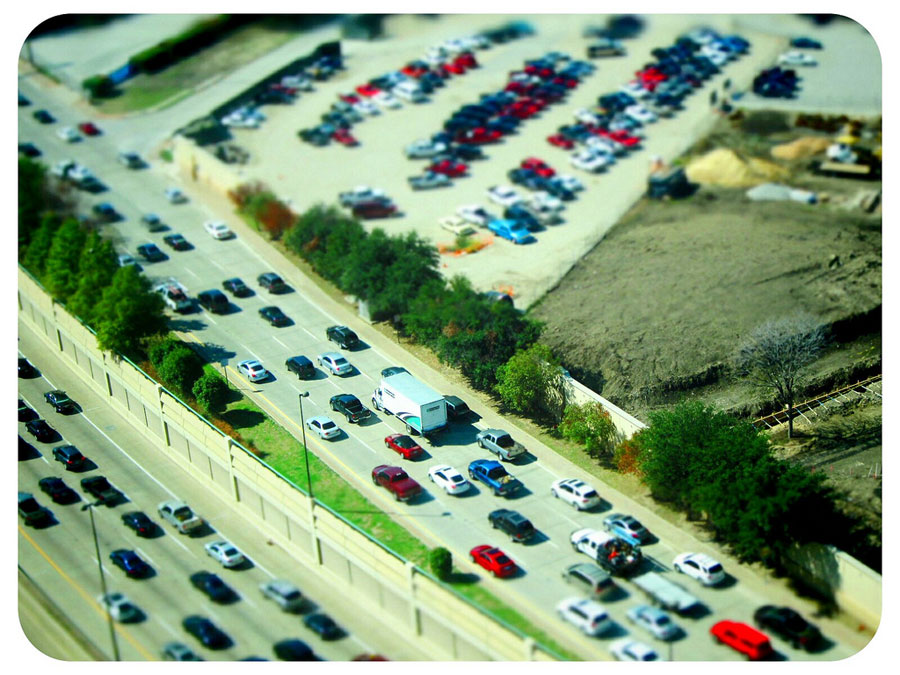 Suzanne Paulson, UCLA professor of atmospheric and oceanic sciences, saw "Carmageddon" as an opportunity to make use of a "natural experiment." She and a colleague "measured pollutants in the air during the LA freeway shutdown last year, and have now released their findings.