Future of racism, Canadian style
Denise sends us Jef Catapang's
project
where "A bunch of Canadian science fiction authors riff on what sci-fi teaches us about race, and share their thoughts on the future of racism."
Read more at Boing Boing
Read more at Boing Boing
Read more at Boing Boing
---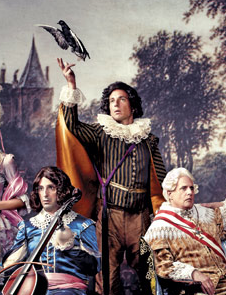 We knew that several reports over the last few months have confirmed the wonderful news that Arrested Development was not only coming back, they were coming back to film 13 episodes that would be streamed on Netflix in 2013, and those episodes would lead into a full-length movie.
---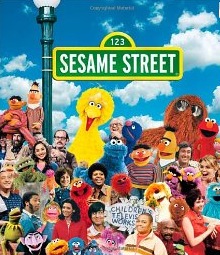 Last night, I spent an hour flipping through this lovely coffee table book on Sesame Street. Every time there is a debate about some obscure memory of the Street, out comes this tome.
---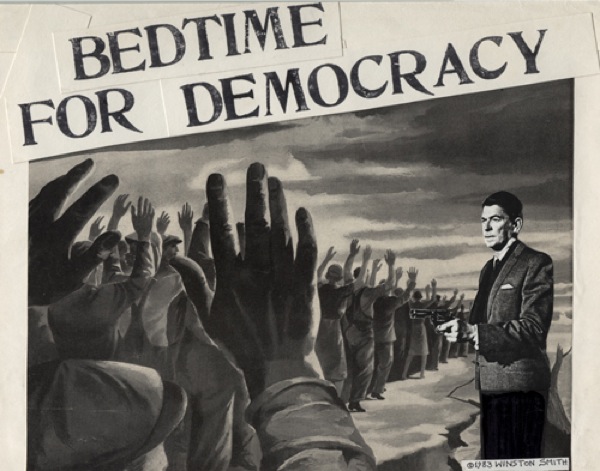 This Friday at Grant's Tomb in San Francisco, "The Beginning of the End: Ronald Reagan's Legacy," a show of new and classic collage art by Winston Smith, Fast, Cheap & Easy Graphics, Ron Donovan, and Jon-Paul Bail.