Happy Anniversary, Sweetcakes -- From Gina
Read more at Boing Boing
Read more at Boing Boing
Read more at Boing Boing
---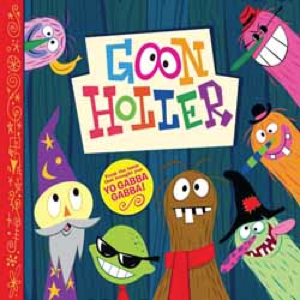 Six years ago, a group of hyper-creative old-school punks from Orange County unleashed the psychedelic kids insanity of Yo Gabba Gabba!
---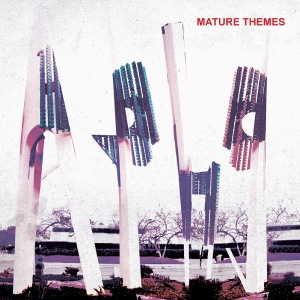 "I'm just a rock n' roller from Beverly Hills / My name is Ariel... Pink!"
Well, okay. Sing it, Ariel! Peculiar popsmith Ariel Pink and his Haunted Graffiti are back, and as absurdly delightful and infectiously catchy as ever. Hella amusingly weird too - just check out the damaged Beach Boys vibe of, uh, "Schnitzel Boogie". Oh, and of course AP couldn't resist titling a track here, "Pink Slime"!