Carnage in Azeroth
Read more at Boing Boing
Read more at Boing Boing
Read more at Boing Boing
---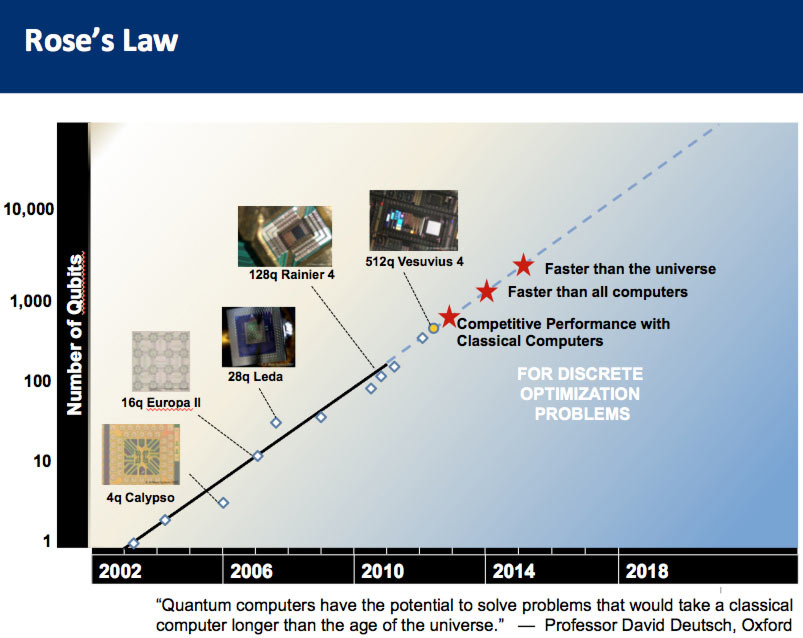 If you are a nerd and you're not following Steve Jurvetson on Flickr, you should correct that. Why? Posts like this one, in which the VC and tech-thinker explores interesting things in interesting ways.
---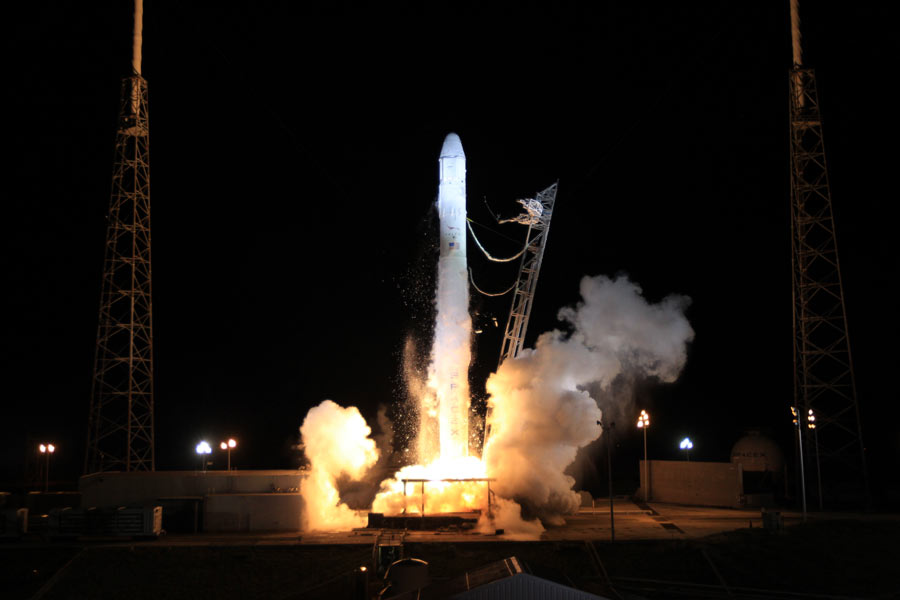 SpaceX this weekend "successfully launched its Dragon spacecraft aboard a Falcon 9 rocket on the first official cargo resupply mission to the International Space Station," at 8:35 p.m.
---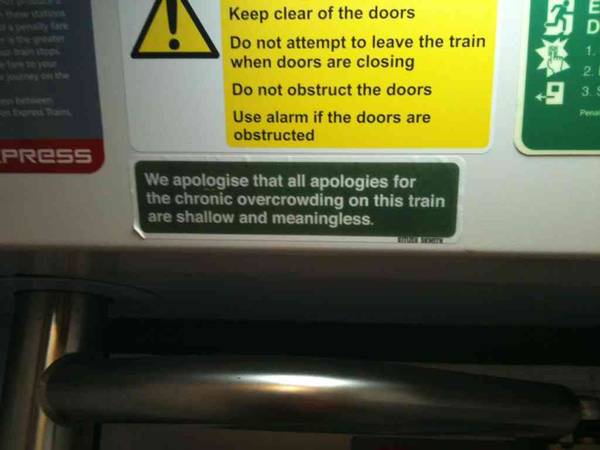 An anonymous -- but inspired -- prankster has affixed some helpful addenda to the usual London Underground official signage on various tube-trains, as are documented in this Imgur photoset.