The music of the primes
Read more at Boing Boing
Read more at Boing Boing
Read more at Boing Boing
---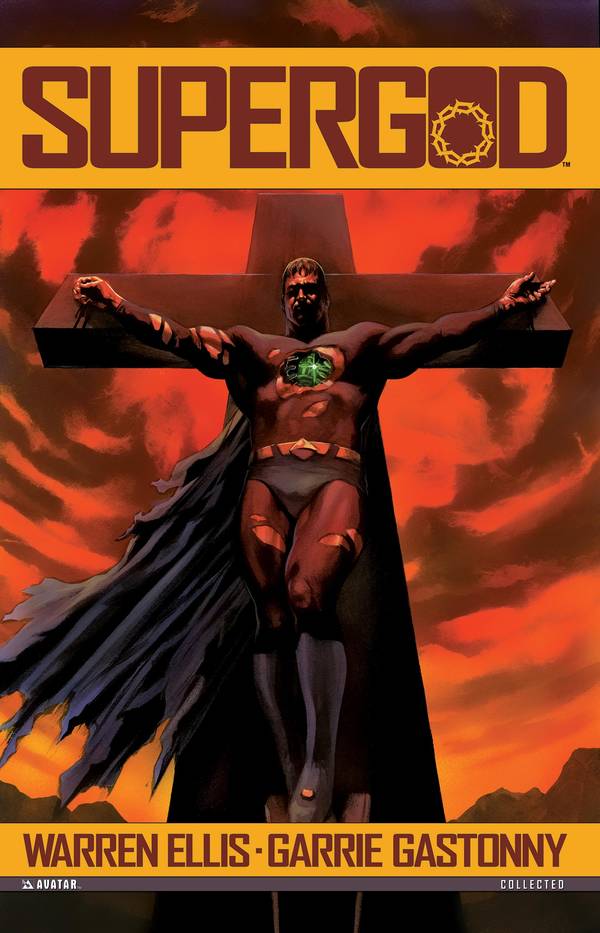 Warren Ellis and Garrie Gastonny's Supergod is a magnificently grim and horrifying superhero comic, in which a British government scientist narrates the sequence of events that killed the planet Earth, in whose rubble he sits. Supergod is the story of a secret arms-race, in which the major powers of the world all conspired to produce superhuman, godlike beings who were meant to act as their national saviors. Instead, each of these gods becomes a force of ineffable and unstoppable terror, killing and laying waste in unfathomable acts of horrific violence.
---
Guilded Youth is a green-on-black text adventure from Jim Munroe and Matt Hamill. Writes Brandon Boyer: "one of the most evocative portrayals of our collective disaffected BBS-enhanced adolescence I've experienced in a game, effortlessly giving surprisingly rounded life to characters you only know briefly."
---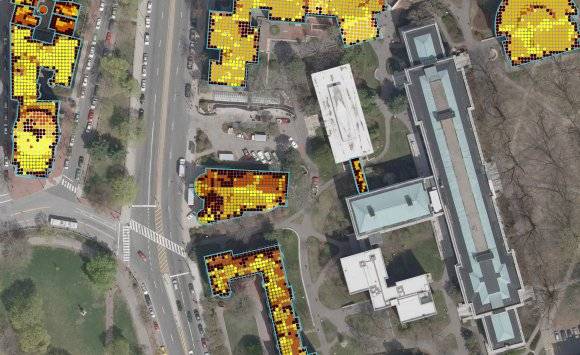 Gmoke sez, "The city of Cambridge, Mass has teamed up with MIT to produce a Solar Tool that allows people to type an address into a website and get a detailed account of that roof's solar electric potential.