Read more at Boing Boing
Read more at Boing Boing
Read more at Boing Boing
---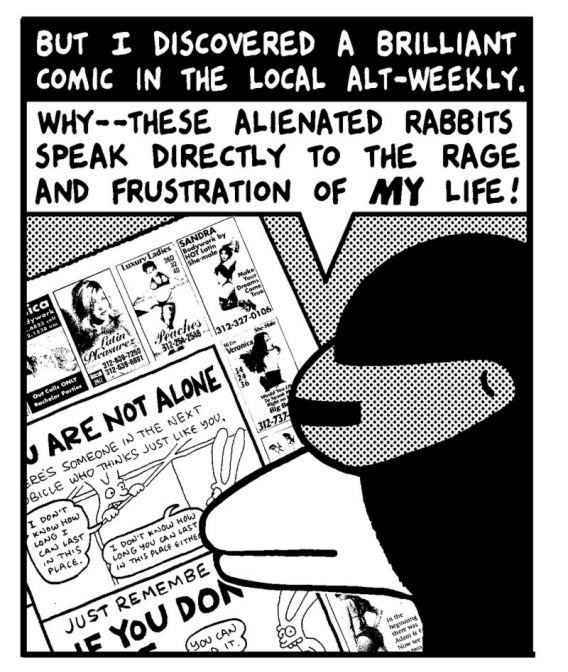 In June 2012, "after 1,669 installments (and down to only 38 papers, amid the smoking wreckage that was once the alternative press), Matt Groening put an end to one the funniest and most caustic comic strips ever.
---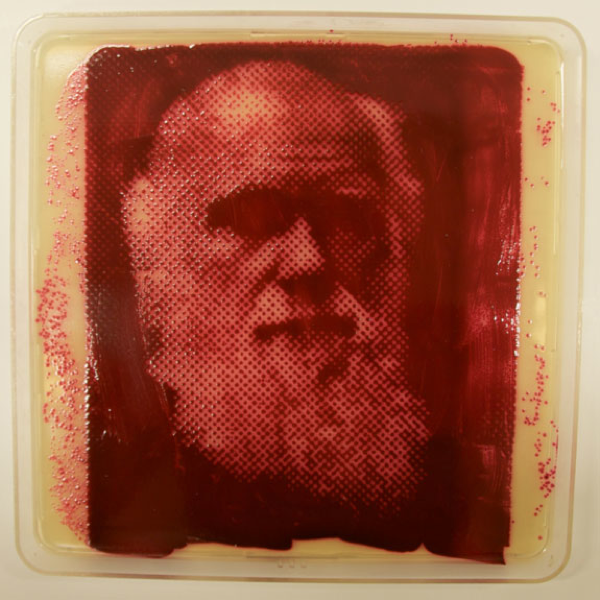 Zachary Copfer is a microbiologist and artist who creates portraits of his favorite scientists from living bacterial emulsions in petri dishes.
---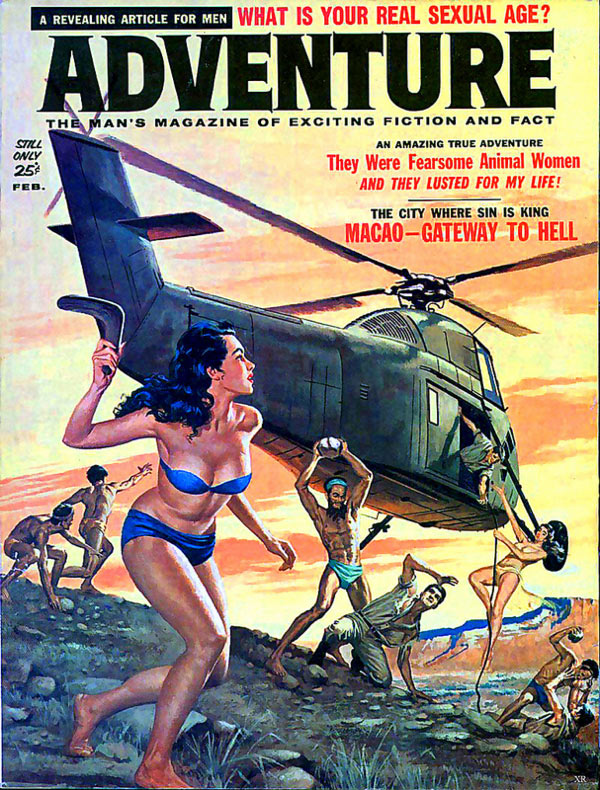 Another amazing true adventure from the man's magazine of exciting fiction and fact. from X-Ray Delta One's wonderful Flickr stream.