Read more at Boing Boing
Read more at Boing Boing
Read more at Boing Boing
---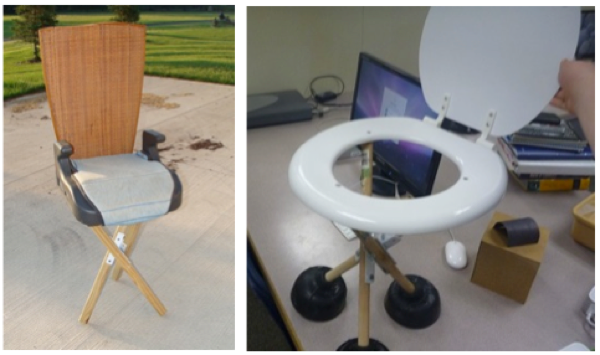 Are you a teacher seeking a creative, fun, and compelling design/engineering/maker project? Try the WikiSeat Catalyst, a welded steel central structural support for a three-legged-stool!
---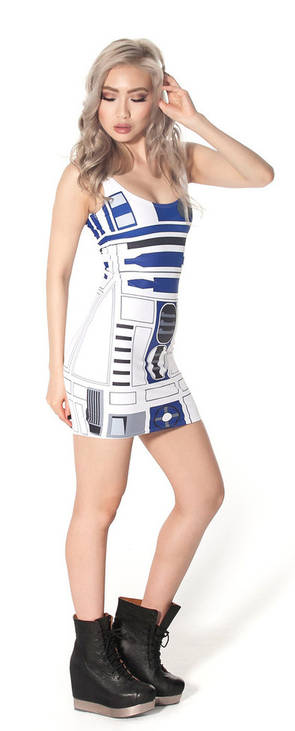 If you need a party frock to go with your R2D2 bathing suit look no further, for this is clearly the dress you've been looking for.
---
Tom the Dancing Bug: Come and play, everything's A-OK when Mitt Romney is President and makes some changes on Sesame Street.