Read more at Boing Boing
Read more at Boing Boing
Read more at Boing Boing
---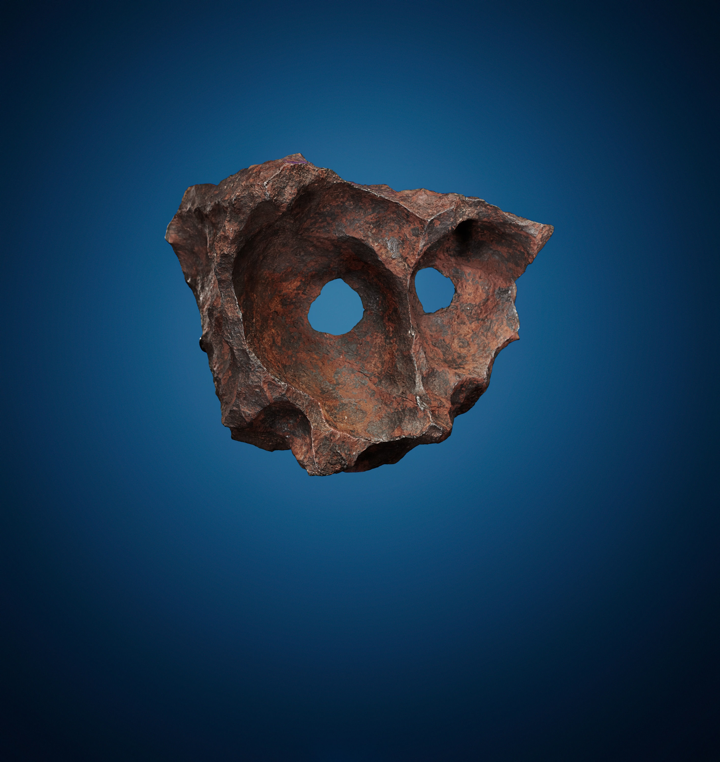 Here is Heritage Auctions' description for the Gibeon Mask -- "an incomparable iron meteorite"
Closing out the Gibeon section is arguably the most aesthetic iron meteorite known to exist.
---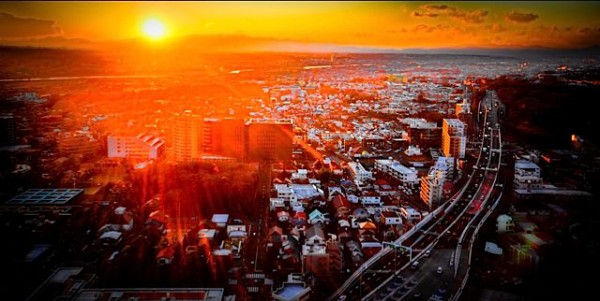 OK, I know that I promised to never post anything ever again about a certain hypothetical disaster that rhymes with Schmapocalypse MiffyMelve, but hear me out.
---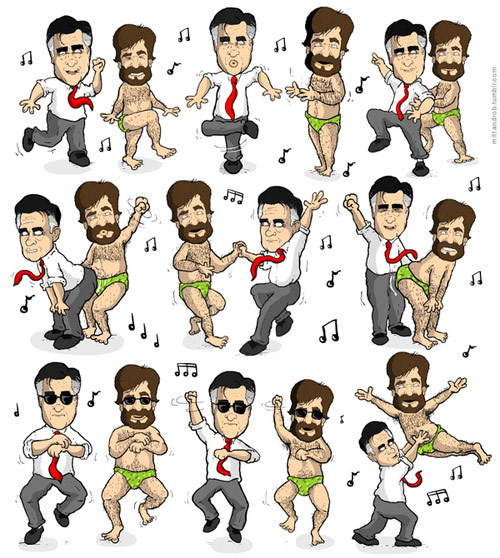 Comedian Rob Delaney's tweets to GOP presidential candidate Mitt Romney, illustrated by @pants and archived together at "Mitt and Rob."