Read more at Boing Boing
Read more at Boing Boing
Read more at Boing Boing
---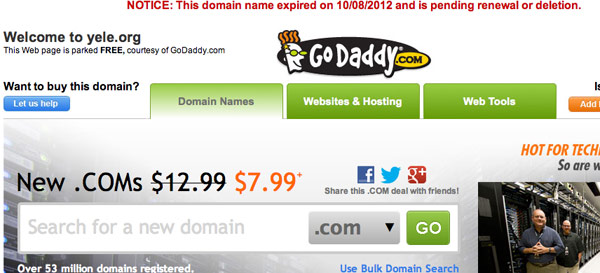 Yéle, the Haiti charity of rock star Wyclef Jean that took in some $16 million after the 2010 eaarthquake, is bust.
---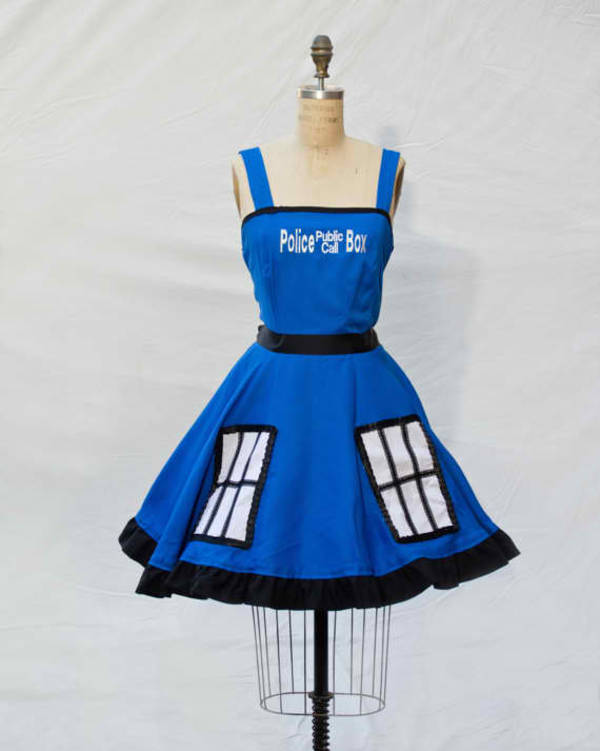 Etsy's Lameasaurus Awesomesauce makes and sells these custom nerdy dresses, including R2D2, Tardis, Dumbo, Vader, Mickey, Snow White, and many others: "The dress is fully lined dress with a semi-fitted bodice and elasticized back, circle skirt that twirls and swishes beautifully.
---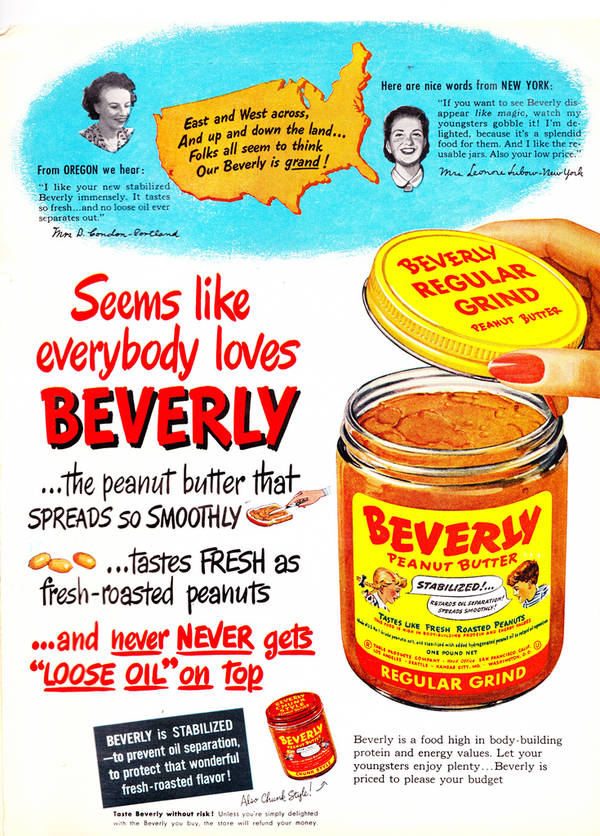 On the LJ Vintage Ads group, the always-reliable Man Writing Slash has assembled a collection of some of the finest illustrated peanut butter ads this writer has had the pleasure of seeing.