Crying baby autotuned
Read more at Boing Boing
Read more at Boing Boing
Read more at Boing Boing
---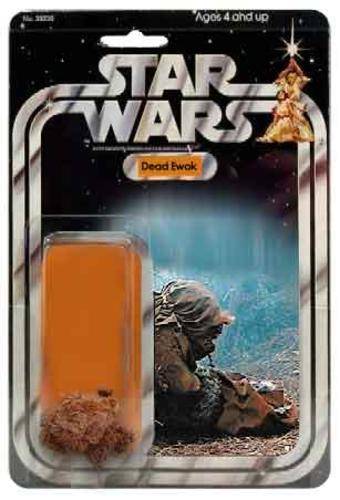 More tragically unsourced brilliant stuff from the tubes: a dead Ewok action figure.
(via Super Punch)
---
DJ Kid Koala's 12-Bit Blues comes with a kit for building your own miniature cardboard turntable, and a bonus two-track flexidisc to play on it.
---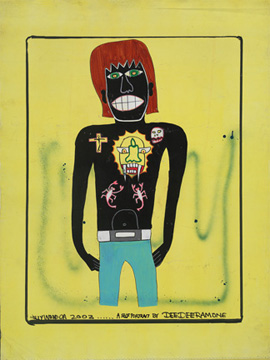 The Los Angeles Times reports that "The late Dee Dee Ramone will receive a posthumous gallery exhibition of his artwork thanks to street artist Shepard Fairey," at the Subliminal Projects gallery in Echo Park (Oct. 26 through Nov. 17).