Read more at Boing Boing
Read more at Boing Boing
Read more at Boing Boing
---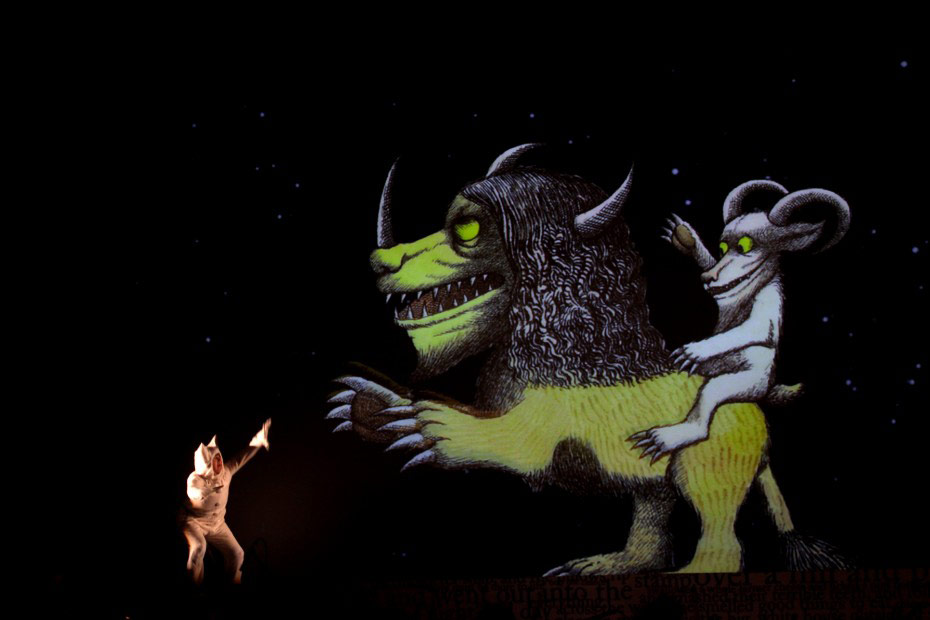 Video artist Netia Jones holds a 21st century-style Wild Rumpus in the LA Phil's production of Oliver Knussen's opera version of Maurice Sendak's Where The Wild Things Are.
---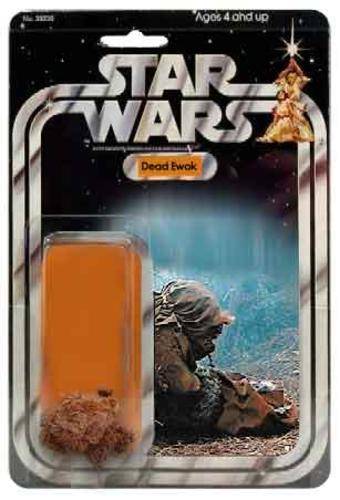 More tragically unsourced brilliant stuff from the tubes: a dead Ewok action figure.
(via Super Punch)
---
DJ Kid Koala's 12-Bit Blues comes with a kit for building your own miniature cardboard turntable, and a bonus two-track flexidisc to play on it.