Kindle
Yéle, the Haiti charity of rock star Wyclef Jean that took in some $16 million after the 2010 eaarthquake, is bust. How bust? So bust that their domain, yele.org, has expired.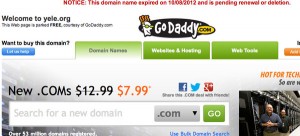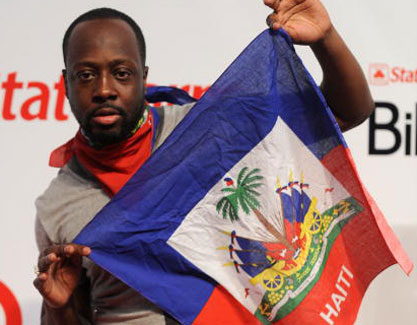 Deborah Sontag in the NYT, writing about the rockstar who once thought himself a good choice as president of Haiti:
"In a new memoir, Wyclef Jean, the Haitian-born hip-hop celebrity, claims he endured a "crucifixion" after the Jan. 12, 2010, earthquake when he faced questions about his charity's financial record and ability to handle what eventually amounted to $16 million in donations."
But, as Sontag writes, an ongoing investigation by the NY attorney general's office has found financial improprieties at the nonprofit, which effectively went out of business in September, "leaving a trail of debts, unfinished projects and broken promises."
And defunct domains.
(via Damien Cave)
Boing Boing editor/partner and tech culture journalist Xeni Jardin hosts and produces Boing Boing's in-flight TV channel on Virgin America airlines (#10 on the dial), and writes about living with breast cancer. Diagnosed in 2011. @xeni on Twitter. email: xeni@boingboing.net.
More at Boing Boing