California AG publicly shames United Airlines on Twitter over crappy privacy policy
Shum sez, "California Attorney General Kamala Harris has been working to oversee tech companies so they better protect consumer privacy--notably forging an agreement with the 6 leading mobile platforms to require the apps they host have privacy policies--these policies give both the state and individuals standing to sue if they are breached. Today she took one more step to enforce--not by pulling out the stick,
but the tweet
--with a public call for United Airlines to follow the law and post a policy describing what it will be doing with what private information of individuals that its apps collect."
Read more at Boing Boing
Read more at Boing Boing
Read more at Boing Boing
---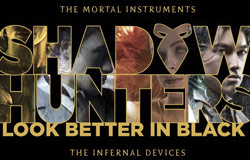 Fantasy author Cassandra Clare, writing about her experience at the receiving end of some fairly serious and organized internet bullying.
These sort of attacks are so shocking/upsetting because they break the social contract we have come to expect decent people to adhere to: that people don't attack your personal relationships, that they don't sneer not just at your friends but at the idea that you might have friends, that they don't attack the way you look or your family or your ethnicity/religion. The thing is, to the hate bloggers, and to the kind of people who send anonymous hateful messages, the object of their hate isn't a person. To them, I am not a human being. My family are not real people.
Been there. It sucks. (via Maureen Johnson)
---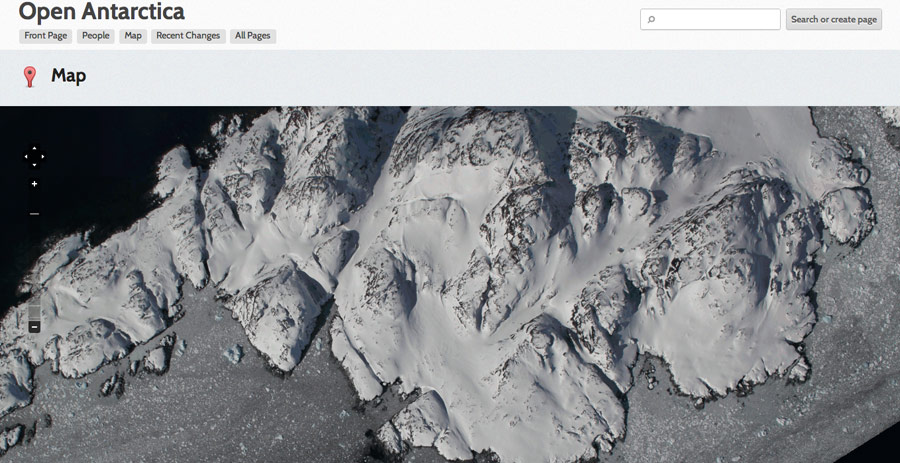 LocalWiki's Philip Neustrom says,
My non-profit, LocalWiki, has been working on this really incredible project to help document the continent of Antarctica.