Cory at NY Comic-Con today
Hey, NYC! Start spreading the news, etc, as I'm appearing today and tomorrow at NY Comic-Con -- signing today at 1715h at Table 2, speaking Sunday at 10AM, and signing again at the Tor booth on Sunday at 3PM. I'll be at Brooklyn's WORD books on Monday night (
today's the last day to submit your entry to the video remix contest!
), before heading to Philadelphia, Bethesda, Edmonton, Vancouver, Victoria, Seattle, Toronto, and Boston! Tell your friends!
Here's the whole schedule
.
Read more at Boing Boing
Read more at Boing Boing
Read more at Boing Boing
---
YouTuber goosmurf published this compilation of videos from Will Keith aka "bbillyk," which includes much smashing.
---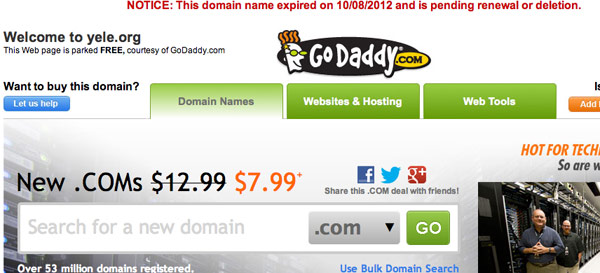 Yéle, the Haiti charity of rock star Wyclef Jean that took in some $16 million after the 2010 eaarthquake, is bust.
---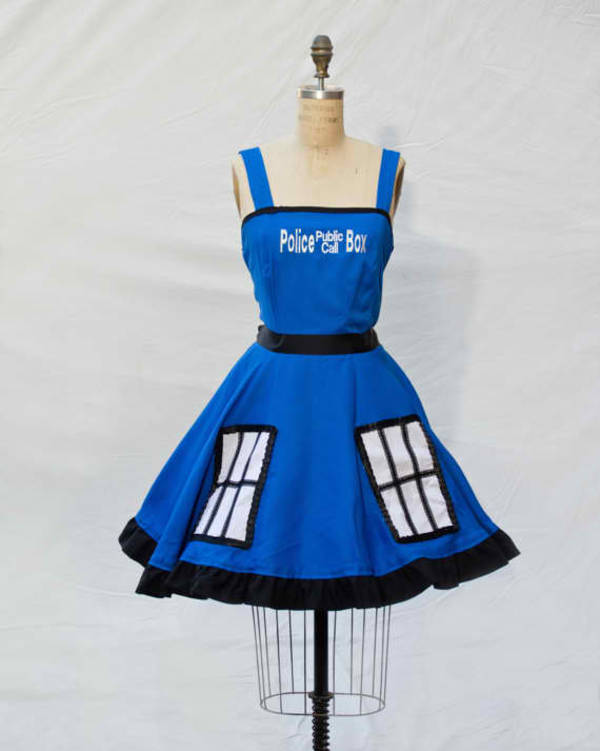 Etsy's Lameasaurus Awesomesauce makes and sells these custom nerdy dresses, including R2D2, Tardis, Dumbo, Vader, Mickey, Snow White, and many others: "The dress is fully lined dress with a semi-fitted bodice and elasticized back, circle skirt that twirls and swishes beautifully.