Read more at Boing Boing
Read more at Boing Boing
Read more at Boing Boing
---
CryptoParty is a global movement for people who want to teach their neighbors how to use cryptography to protect themselves from snoopers, especially broad government surveillance.
---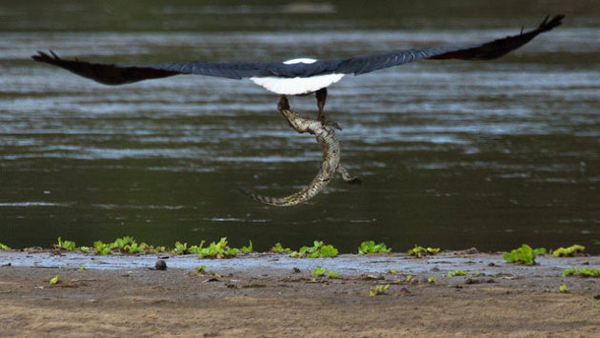 Wildlife guide Mark Sheridan-Johnson snapped this thrilling photo on a Tanzania river bank. The eagle nabbed the juvenile Nile crocodile while the reptile was lunching on some fish.
---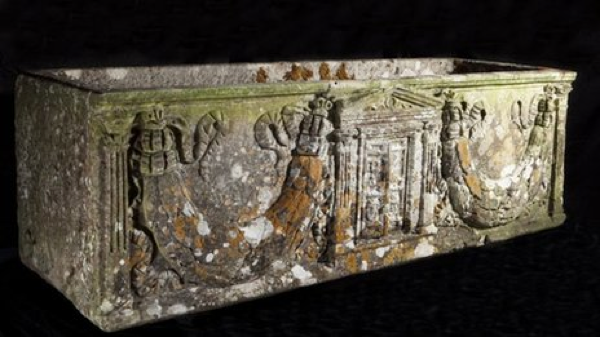 Auction appraiser Guy Schwinge was visiting a Dorset, England home when he noticed an unusual planter in the garden. It turned out to be a Roman sarcophagus from the 2nd century.