Cory at NY Comic-Con today
Hey New Yorkers! I'll be at New York Comic-Con today, speaking in the Author Spotlight on the Unbound Stage at 12 o'clock, and then signing books at the Tor Booth (#920) at 3PM. On Monday night, I'll be at Brooklyn's WORD books at 7PM, before heading to Philly, Bethesda, Edmonton, Vancouver, Victoria, Seattle, Toronto and Boston! I hope you'll come out and say hi!
Here's the whole schedule
.
Read more at Boing Boing
Read more at Boing Boing
Read more at Boing Boing
---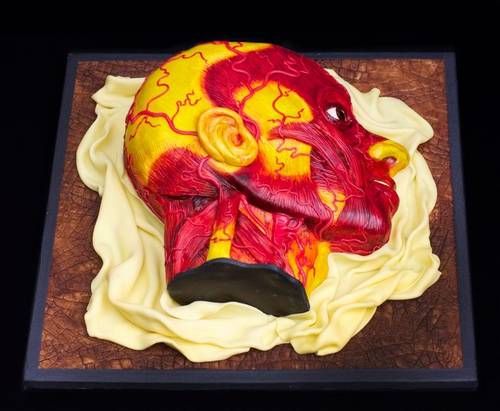 Conjurer's Kitchen created this anatomical wax-model cake for the mad bakers at Eat Your Heart Out. Delicious and educational!
---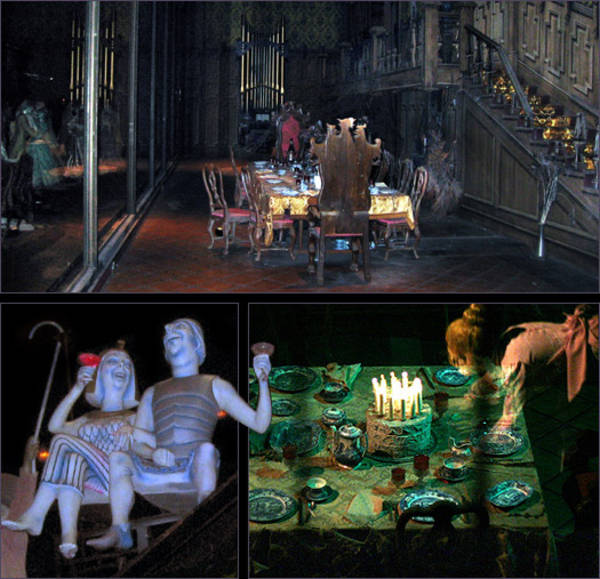 StoopidTrooper's "Backstage Disneyland" Imgur set is as good a collection of images of the behind-the-scenes action at Disneyland as I've ever seen.
---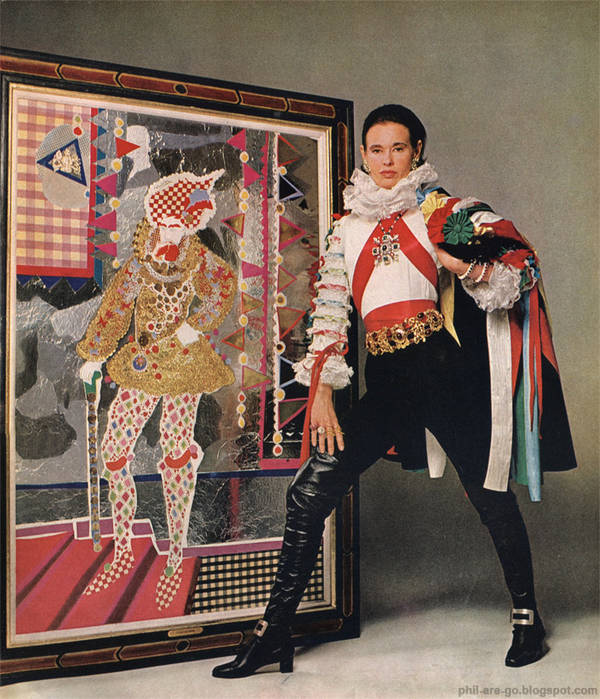 Phil Are Go! spotted a beautiful Gloria Vanderbilt outfit from 1968. As Phil explains it:
It all begins with basic black leggings of black velvet.