Ceramic subwoofer
Read more at Boing Boing
Read more at Boing Boing
Read more at Boing Boing
---

Tumi's new high-security brief is laden with enough layers of Tegris thermoplastic to make it bulletproof. It also has a false bottom.
---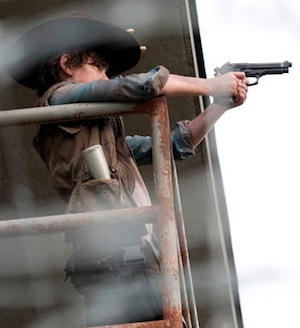 In case you haven't seen it already (and this post contains lots of spoilers after the jump, so you might want to hold off), AMC's The Walking Dead came back with a vengeance, picking up months after we saw the survivors fleeing Hershel's farm and Andrea meeting the warrior woman we now know is Michonne.
---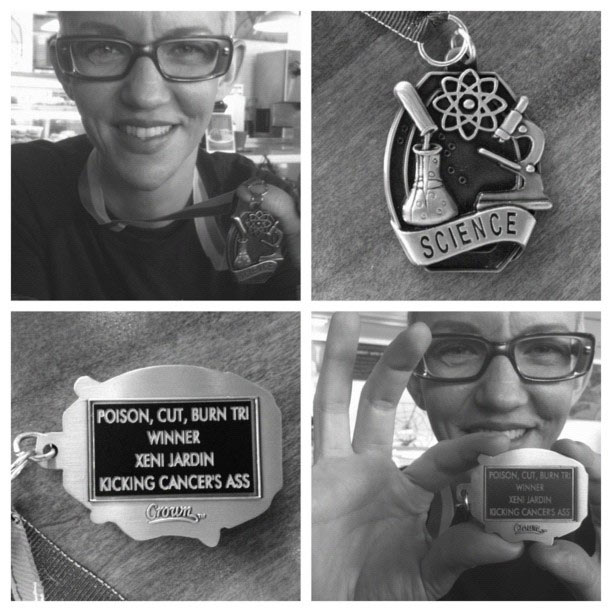 Update: Make your own!—XJ
I was diagnosed with breast cancer in December, 2011. In January 2012, I began treatment.