Read more at Boing Boing
Read more at Boing Boing
Read more at Boing Boing
---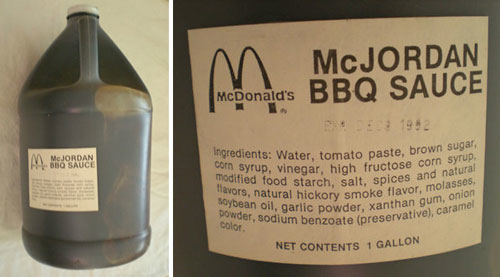 "That 1992 vintage of McDonald's McJordan BBQ sauce, which was on eBay yesterday, has actually been sold to an anonymous buyer in Chicago, Illinois for the "Buy it Now" price of $9,995."
---
Ransom Riggs, author of the novel Miss Peregrine's Home for Peculiar Children, is a collector of vernacular photography.
---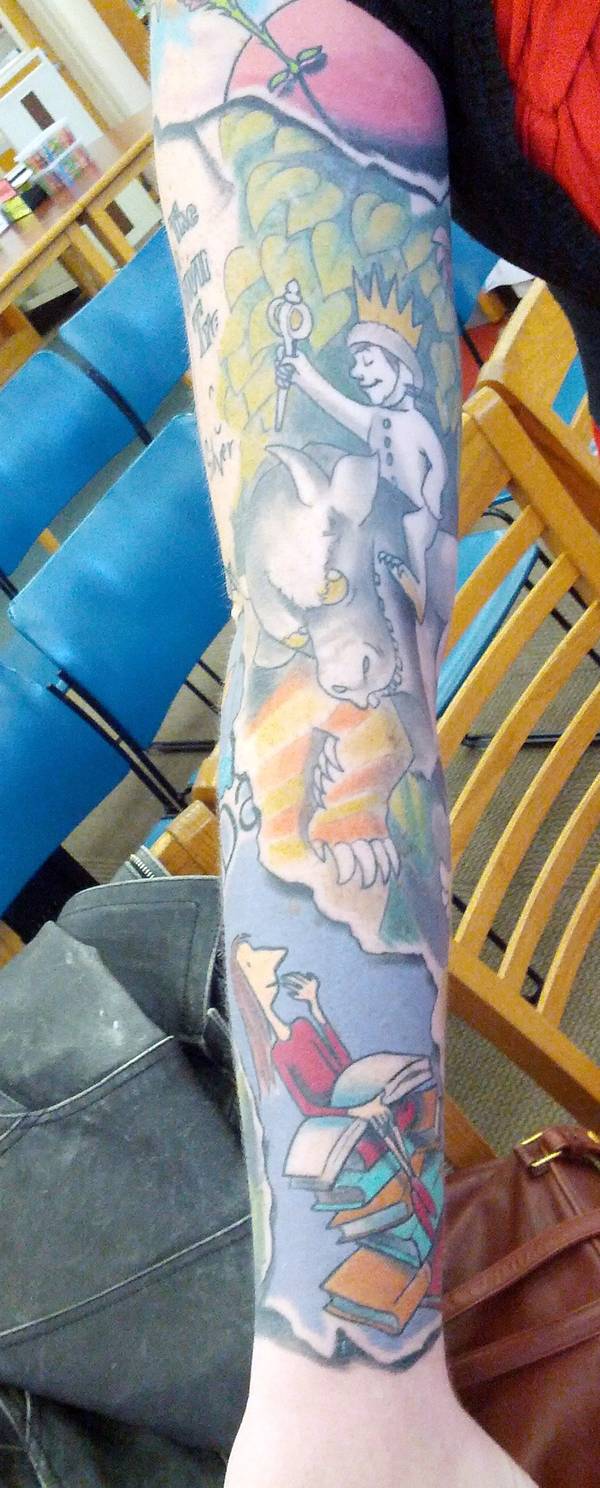 Today I stopped in at the Whitman Branch of the Philadelphia Free Library to participate in the Field Family Teen Author Series, which distributes books to teens, then brings their authors in to speak about them.