Read more at Boing Boing
Read more at Boing Boing
Read more at Boing Boing
---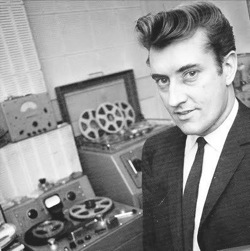 I'm happy this documentary about the incredible recording pioneer Joe Meek is going to get funded. It's a project nine years in the making.
---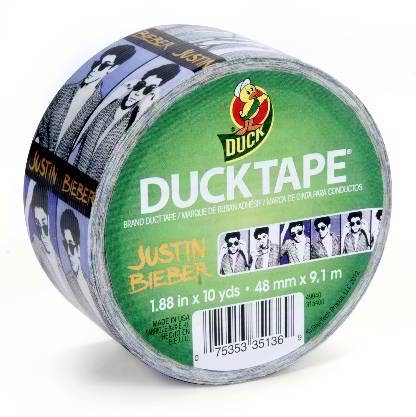 Sign of the end-times part MMMLXVII: Justin Bieber duct-tape is a thing. "Containing four black and white images of the teen idol and incorporating hints of his favorite color -- purple -- the tape is sure to be a number one hit with 'Beliebers' everywhere."
Duck Tape® and Bravado Catch "Bieber Fever" (via Accordion Guy)
---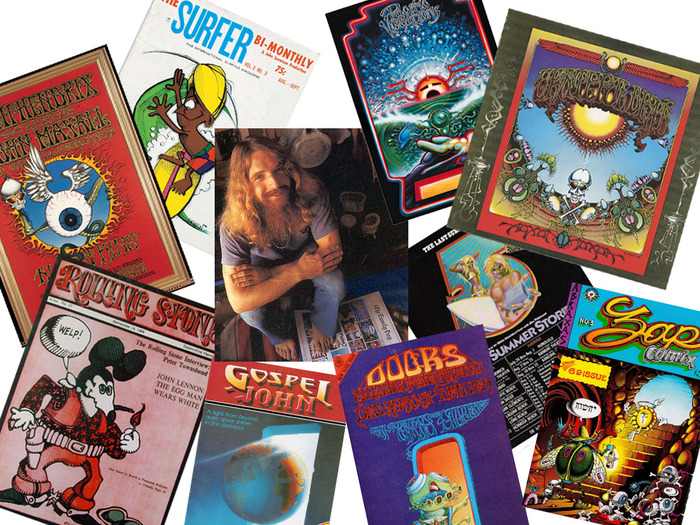 Digging this film Kickstarter, and by the looks of the amount they've raised so far, others do too: "Griffin," a feature-length documentary exploring "the art, life and eccentric spark of one of the world's least known and most influential 20th Century surrealists," Rick Griffin.