Dancing Alone To Pony
Read more at Boing Boing
Read more at Boing Boing
Read more at Boing Boing
---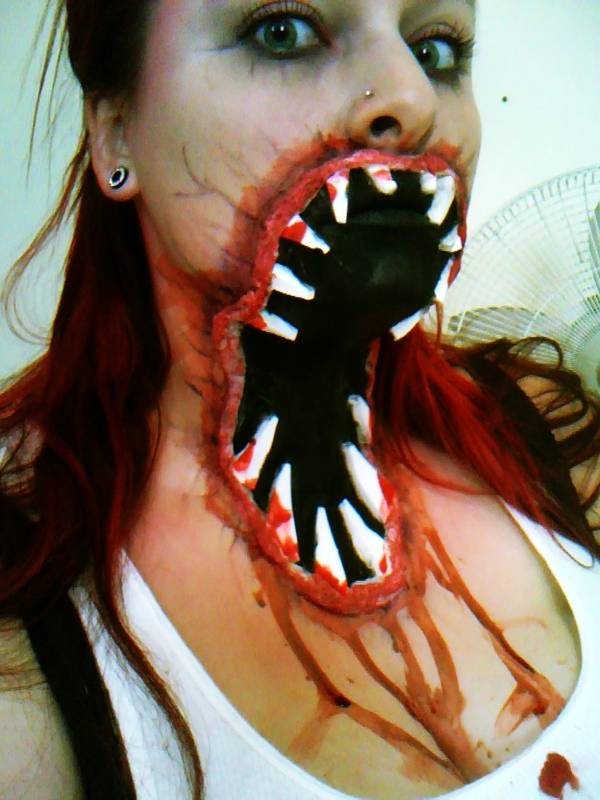 Redditor Specialxk's zombie walk face-and-throat trompe l'oeil makeup job is awesomely horrifying, and it's a nice extension of the sort of work we've featured before with the Venom makeup from Captainsarasparrow.
---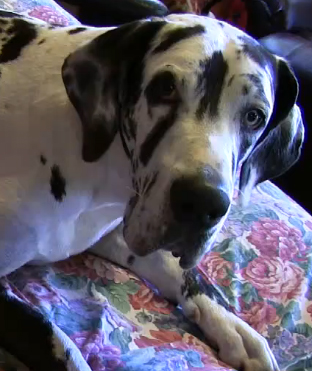 Chaos the Great Dane is about to have puppies. Watch one dog become several...live!
---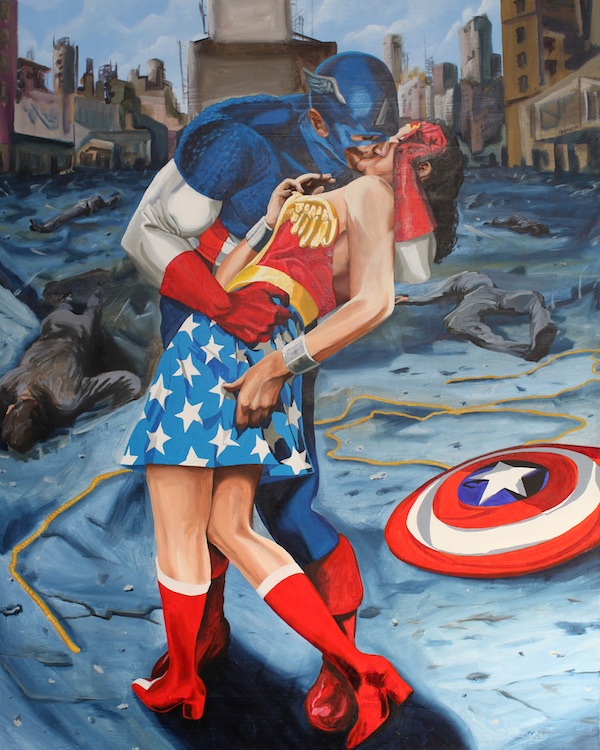 One of the booths at New York Comic Con that caught my eye was the one above, by artist Issa Ibrahim, who specializes in (sometimes risqué) pieces featuring comic book characters.