Read more at Boing Boing
Read more at Boing Boing
Read more at Boing Boing
---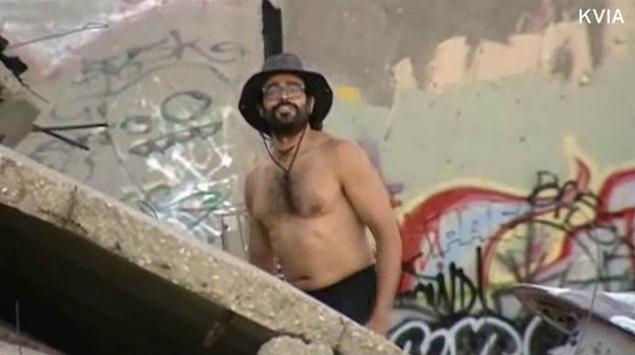 A naked "caveman" whose life and political beliefs have intrigued residents of El Paso, TX may soon be evicted from his cave home.
---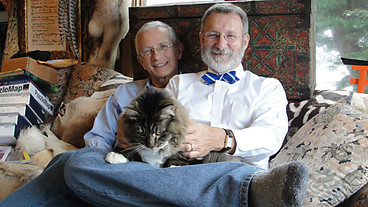 BB reader Jane Lowers sends along this beautiful BBC Radio documentary about two men in California who have been together for decades, now facing one's terminal pancreatic cancer diagnosis.
---
"Zombie Rave" is the first full length from weirdo witch house / ghost drag outfit First Flesh. The jams here sound less Zombie Rave, and more warped new wave chopped and screwed eighties house pop.