Nike's X-ray tights
Read more at Boing Boing
Read more at Boing Boing
Read more at Boing Boing
---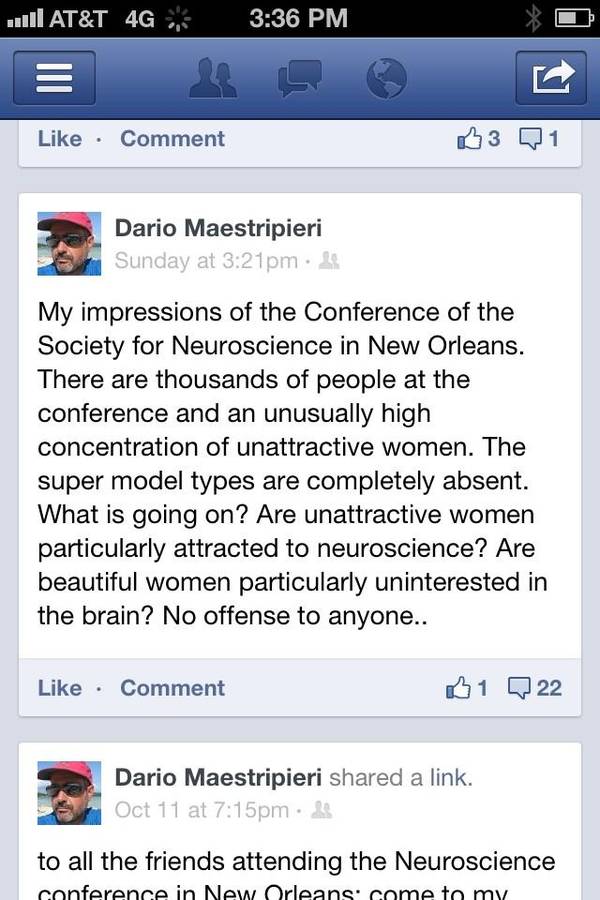 Psychobiologist Dario Maestripieri returned from a neuroscience meeting in New Orleans and posted to Facebook that he was disappointed with the "unusually high concentrations of unattractive women.
---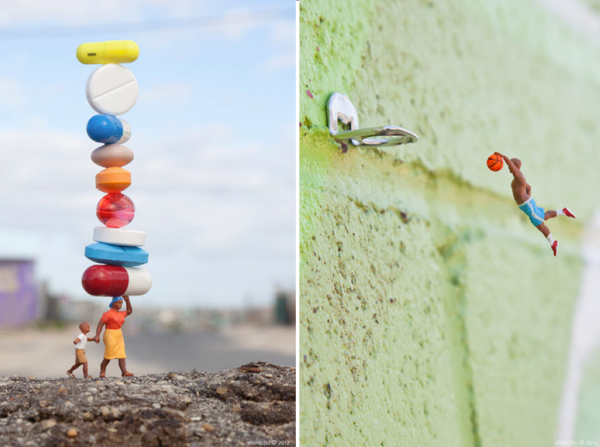 Brilliant new street installations from Slinkachu. His creations are collected in several books now, including the brand new Global Model Village: The International Street Art of Slinkachu.
---
This French family is certainly pleased by its exciting gadgets!