Read more at Boing Boing
Read more at Boing Boing
Read more at Boing Boing
---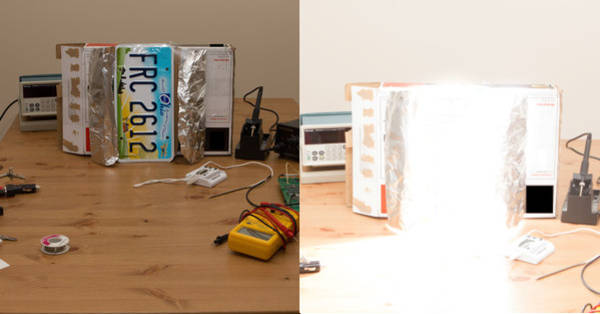 NoPhoto is Jonathan Dandrow's electronic countermeasure for traffic-cameras. It's a license-plate frame that uses sensors to detect traffic-cameras, and floods the plate with bright light that washes out the plate number when the cameras take the picture.
---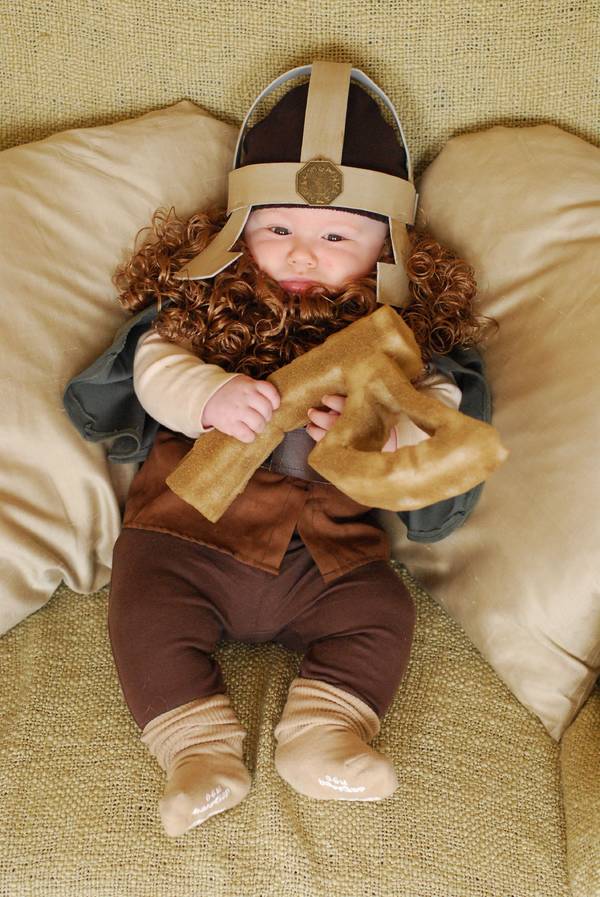 Back in 2007 Sean Donohue dressed up little PJ as Gimli, Son of Gloin, and immortalized him in pixels: "PJ was Gimli the dwarf from Lord of The Rings for Halloween.
---
Here's an absolutely inspiring TED Talk showing how "self-organized computer science courses" designed around students building their own PCs from scratch engaged students and taught them how computers work at a fundamental level.