Everyone's talking about weird twitter
Read more at Boing Boing
Read more at Boing Boing
Read more at Boing Boing
---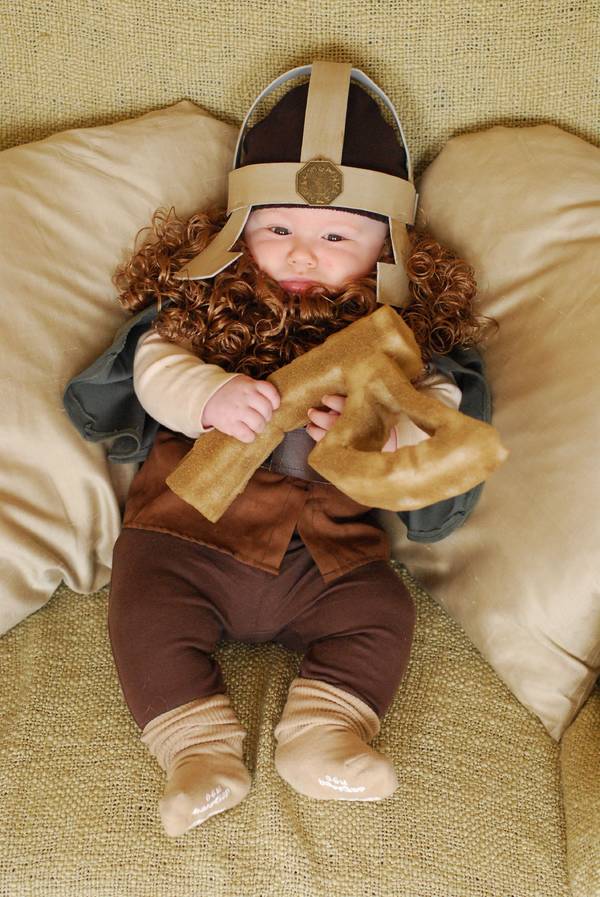 Back in 2007 Sean Donohue dressed up little PJ as Gimli, Son of Gloin, and immortalized him in pixels: "PJ was Gimli the dwarf from Lord of The Rings for Halloween.
---
Here's an absolutely inspiring TED Talk showing how "self-organized computer science courses" designed around students building their own PCs from scratch engaged students and taught them how computers work at a fundamental level.
---

The peer-reviewed journal Advances in Pure Mathematics was tricked into accepting a nonsense math paper that was generated by a program called Mathgen.