Hey, so is that new heat-sensing bra concept the best way to find breast cancer?
Read more at Boing Boing
Read more at Boing Boing
Read more at Boing Boing
---
The first of eight prosecutions brought under New Zealand's three-strikes copyright law (passed as a rider to the emergency legislation freeing up money to provide relief for the Christchurch earthquake) has fallen apart.
---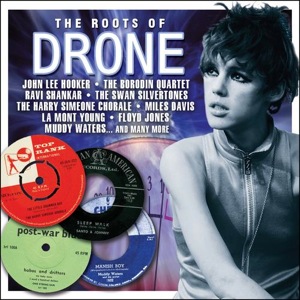 For many people, a drone wouldn't even be called music, just an irritating noise, like the buzzing of a refrigerator, the hum of traffic, the sound of bees in a hive. For others, it is OMMMM, the sound of the universe in Hindu cosmology, or, put in the language of modern physics, an expression of the fact that everything vibrates, everything is a wave.
---
Actress Sylvia Kristel died this week at 60 years of age. "She died during the night during her sleep," her agent, Marieke Verharen, told the AFP news agency.