Read more at Boing Boing
Read more at Boing Boing
Read more at Boing Boing
---
A spam filter almost scotched my chance to be on television. I was scanning through the usual detritus of offers in July 2011 to enhance body parts and transfer large sums of money from people in distant lands, and spotted this subject line: "Jeopardy! Contestant Audition in Seattle"
---
Peruvian illustrator Guillermo Fajardo has taken a crack at redesigning some of the more iconic breakfast cereal mascots, uploading his excellent efforts to his Behance portfolio.
---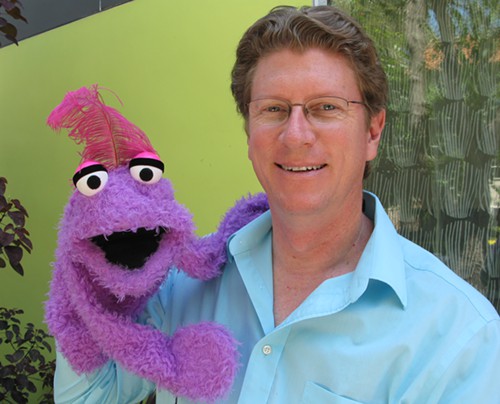 BB reader Tony Teofilo says,
Master puppeteer Michael Earl (he did The Muppet Movie, Sesame Street, and many others) has Stage 3 Colon Cancer and no insurance.