Groucho meets Bradbury
Read more at Boing Boing
Read more at Boing Boing
Read more at Boing Boing
---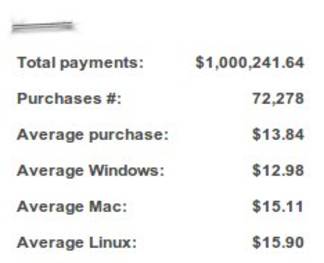 Just now, a few minutes before 10AM Pacific, the Humble Ebook Bundle crossed the $1 MILLION mark. Yes, it's an arbitrary round number, but it's a BIGGUN!
---
These pieces were printed on a Makerbot Replicator 2 3D printer, by artist Cosmo Wenman, who printed them in several pieces and then assembled them.
---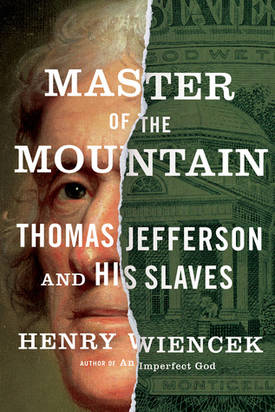 Wagner James Au writes, "Annette Gordon-Reed, a Pulitzer and National Book Award-winning, African-American academic at Harvard, has a brutal takedown of the new Jefferson biography by Henry Wiencek mentioned last month in Boing Boing which purports to prove Jefferson was a brutal slave owner.