Read more at Boing Boing
Read more at Boing Boing
Read more at Boing Boing
---
Joly MacFie from The Punkcast was good enough to bring his cameras down to my Pirate Cinema tour stop at Brooklyn's WORD books.
---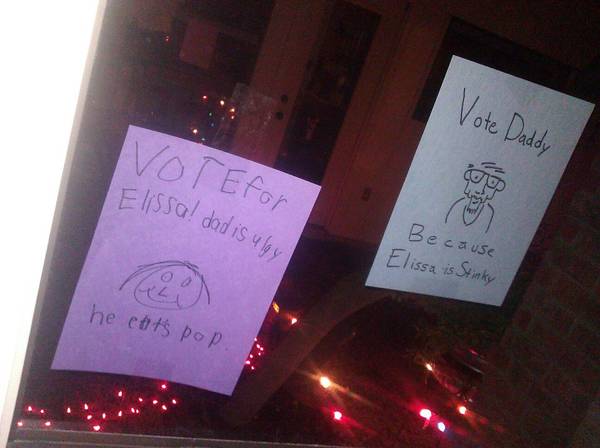 Redditor Aspirin742 and his six-year-old daughter Elissa are both contenders in a hard-fought election for President of their house. The campaigning has gotten really ugly.
---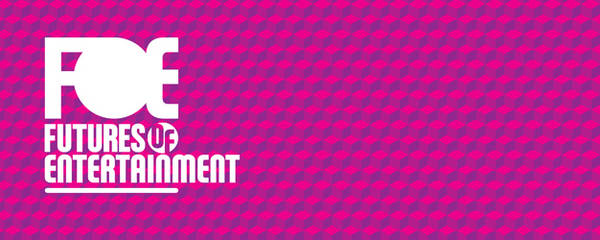 Sam from MIT sez, "This 2-day conference at MIT brings together 50 leading thinkers about innovation in the media and marketing industries.