Cory in Vancouver and Victoria today, then Seattle, Toronto and Boston
Hey, Vancouver and Victoria! Today I wrap up my Pirate Cinema tour weekend in Van with an appearance for the BC Civil Liberties Association and the Centre for Digital Media at 11AM at the Great Northern Way Campus, then I jump on a sea-plane and head to Victoria for a talk tonight at Bolen Books at 7PM. Tomorrow I'll be flying to Seattle for a pair of appearances there (University Bookstore at 1215h, Elliott Bay Books at 19h). From there, it's on to Toronto for a talk on-stage with China Mieville at the Harbourfront International Festival of Authors, and then I'm in Boston for the Boston Book Festival. Here's the
whole tour schedule
.
Read more at Boing Boing
Read more at Boing Boing
Read more at Boing Boing
---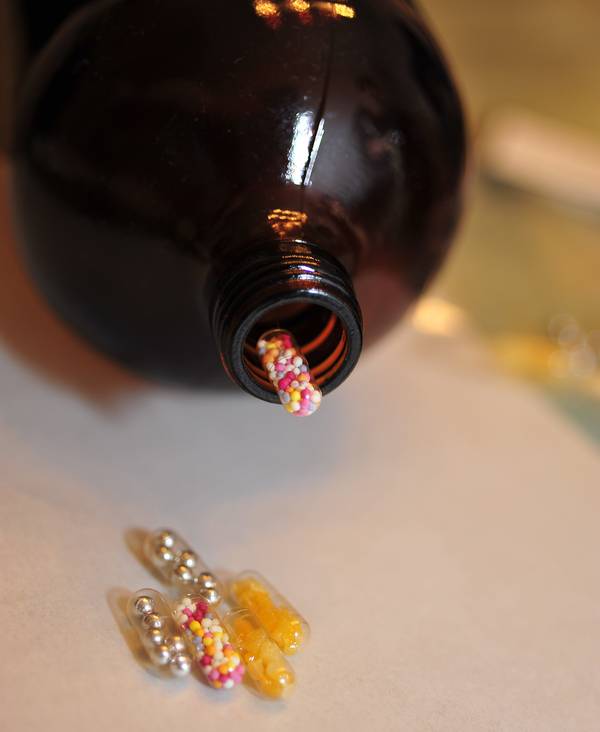 Eat Your Heart Out has got Popping Candy Placebos for sale: clear pill gels filled with little candy beads -- real sugar pills.
---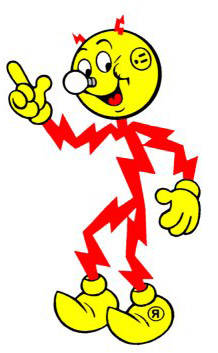 I'm having a pretty great time in Vancouver this week on the Pirate Cinema tour. Granville Island has lots to recommend about it, but I'm especially taken with the electrocution hazard glyphs on the access-plates set into the sidewalk.
---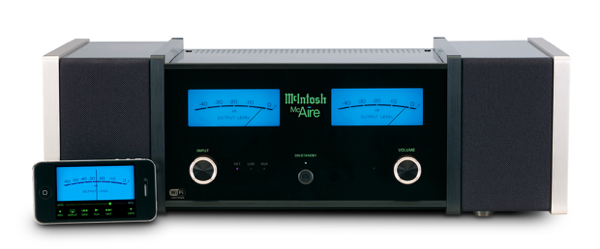 The McIntosh McAire is a standalone stereo system designed for Apple AirPlay. It also is a fine hardware complement for the McIntosh AP1 Music Player app, digitizing those iconic blue meters (although these sadly don't actually respond to the music). The app is free but the McAire is $3,000 -- real blue meters are expensive!