Cory in Seattle today, then Toronto and Boston
Hey, Seattle! I'll be in town for one day only today, making a pair of public appearances -- first at the University Bookstore at 1230h, then at Elliot Bay Books at 1900h. Both are free! From Seattle, I go east for the last two cities in my Pirate Cinema tour: first a pair of evening gigs at the Toronto Harbourfront International Festival of Authors (Oct 25: a joint reading with Larissa Andrusyshyn, Stuart Clark, Corey Redekop and Robert J. Sawyer; Oct 26, a double-interview with China Mieville); then a Boston Book Festival appearance on Oct 27 at 1615h. After that, I get to go home and see my family for the first time in six weeks (and belatedly celebrate my fourth anniversary, yikes!) (I have a very, very patient wife).
Here's the full tour schedule
, come on out and witness the miracle of my still being able to walk and talk after eighteen cities and six weeks! (PS: the
Humble Ebook Bundle
runs out in ten hours!)
Read more at Boing Boing
Read more at Boing Boing
Read more at Boing Boing
---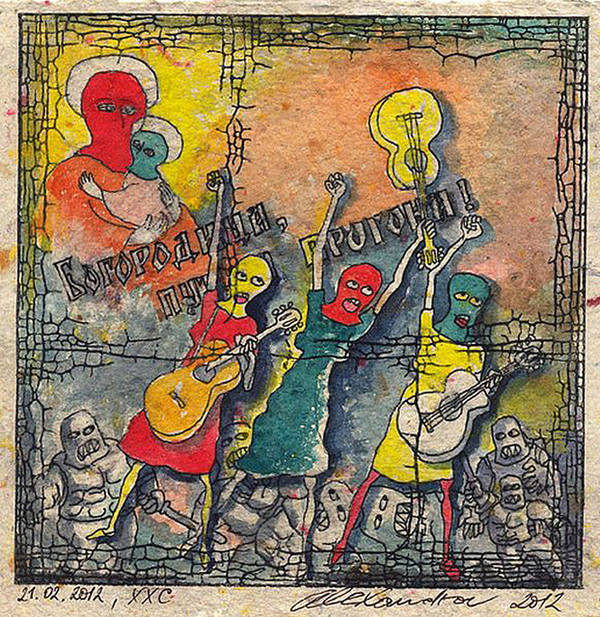 Pussy Riot members Maria Alyokhina and Nadezhda Tolokonnikova have been sent to regions known for hosting Russia's harshest hard-labor camps, places that once served as Soviet gulags.
---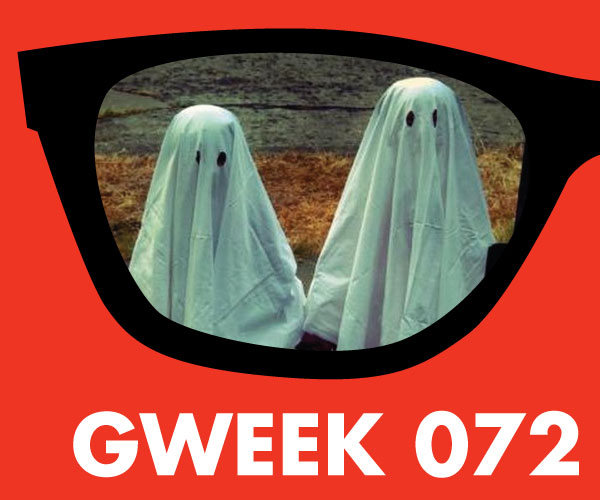 An interview with horror author and screenwriter Lisa Morton, author of Trick or Treat: A History of Halloween
---
Here's a cute way to gimmick a keyboard out of a grid of beercans, using Raspberry Pis and Arduinos.