Read more at Boing Boing
Read more at Boing Boing
Read more at Boing Boing
---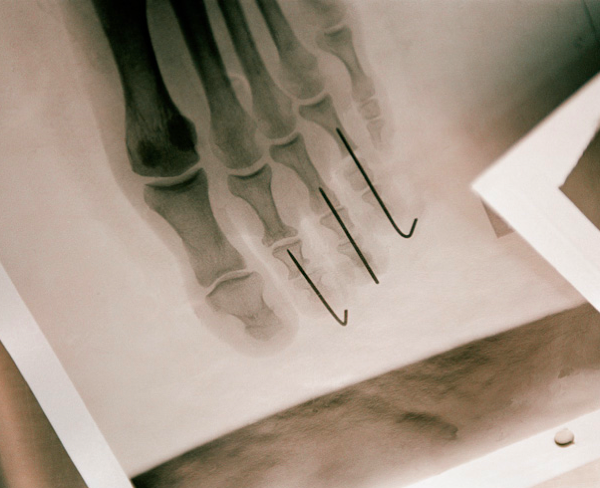 Love Me is Zed Nelson's photographic tour of the culture of plastic surgery across 18 countries. Above:
"I've had three toes shortened – a portion of bone removed between the joints and fixed together with metal rods.
---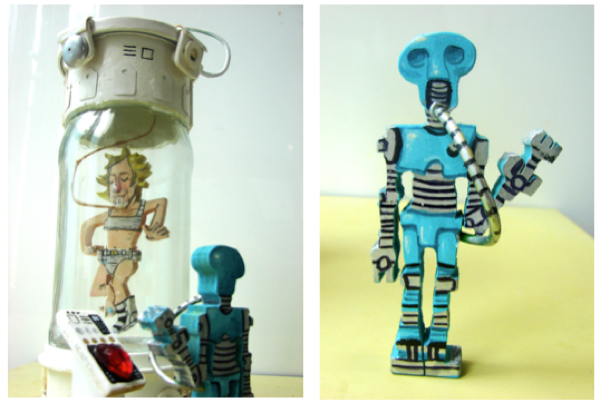 Mick Minogue mood this fantastic carved-wood bacta tank scene from The Empire Strikes Back. Una Mullaly commissioned it for her partner, Sarah, who had suffered a running injury.
---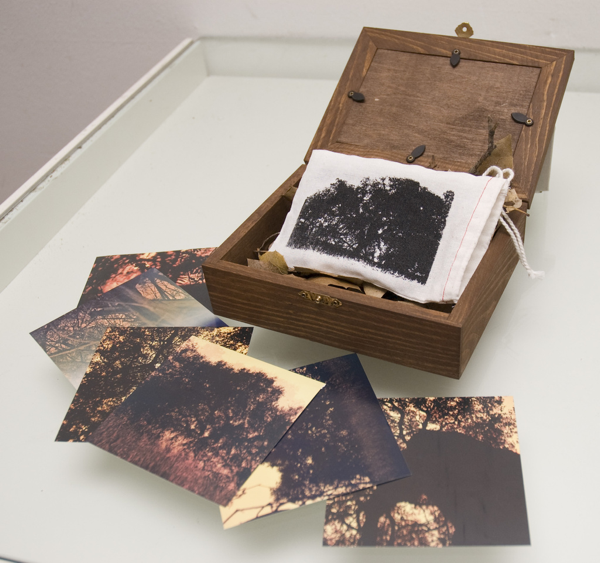 "+33° 58' 41​.​85", -117° 49' 13​.​74" (The Oak Tree) arrived in the form of a hand-stained and screened wooden box with a black and white image of a tree encased in the lid. Inside the box were six photo prints, a small pile of oak leaves, and a canvas bag containing an audio cassette of the music -- Heidorn's hazy, guitar-based ambience (with haunting vocals and some woodwinds?) on side A and, on side B, a field recording taken beside the tree that inspired this project.