Read more at Boing Boing
Read more at Boing Boing
Read more at Boing Boing
---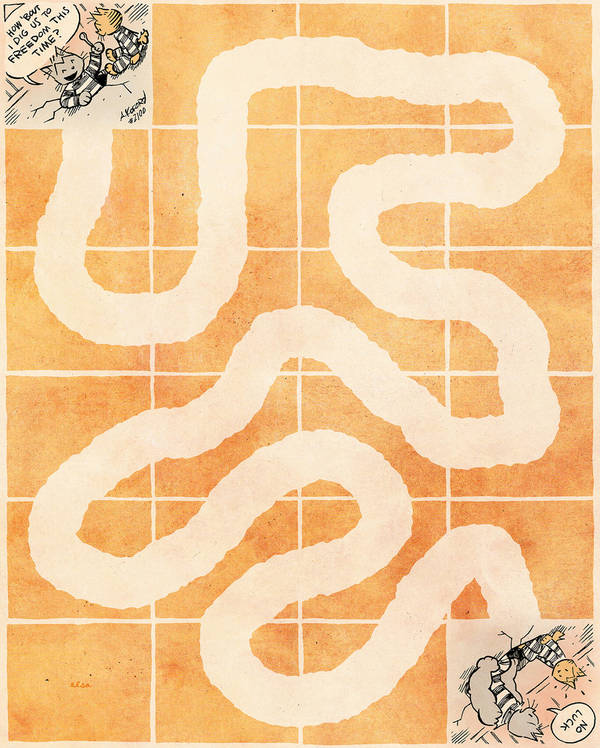 Apelad sez, "I posted the 2100th Laugh-Out-Loud Cats comic last night. My kids had me print it out so they could cut out each panel to try and recreate the tunnel route. It's not easy!"
---
And it wouldn't be a police beating without the obligatory charge against the victim for assaulting the police officer's fist with his face.
---

Here's a link to larger view of this panorama I just took with the iPhone 5. First try and it works pretty darn well. At full size you can see the camera trickery, especially in the center where the image washes out -- but it looks great just a little bit smaller.