Felt animal hats
Read more at Boing Boing
Read more at Boing Boing
Read more at Boing Boing
---
The Folio Society has released a beautiful, illustrated slipcased edition of Asimov's Foundation trilogy, illustrated by Alex Wells, with a special introduction by Nobel-winning economist Paul Krugman.
---
DeviantArt's Funnysock posted this this "bench made of books," which she or he apparently found and photographed, but did not make.
---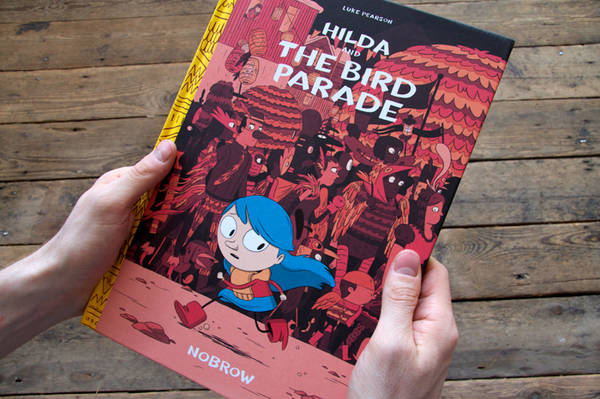 Back in January, I reviewed Luke Pearson's Hilda, an amazing, beautiful, perfectly brilliant kids' comic from Nobrow Press in London.