Read more at Boing Boing
Read more at Boing Boing
Read more at Boing Boing
---
Rachel sez, "Instructions on how to replace the red-white-blue ribbon on the eagle award with a rainbow hued ribbon in support of LGBT rights.
---
I like the look of Unlace, Cindy Glass and Dante Pauwels's fully funded Kickstarter project to make rubber-over-wire faux-shoelaces that can be used to tame cable tangles.
---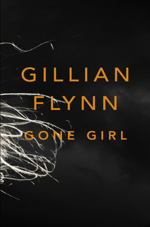 Interview with Gone Girl author Gillian Flynn.