Berlusconi sentenced
Read more at Boing Boing
Read more at Boing Boing
Read more at Boing Boing
---
Matt Richardson is part of a group from NYU's Interactive Technology Program that's launching an interactive window installation in Manhattan: Bird on a Wire.
---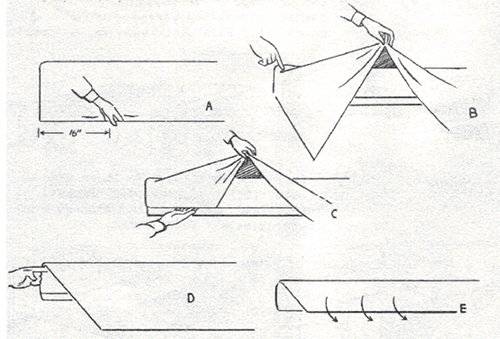 From the Art of Manliness website, instructions for "How to Make a Bed You Can Bounce a Quarter Off Of." I have to say that I hate sleeping under tightly tucked sheets (especially at the bottom!
---
People give Twitter plenty of guff, but at least its promoted tweets program is straight-up advertising--unlike the awful "pay to reach your own followers" stunt that Facebook is pulling.