Read more at Boing Boing
Read more at Boing Boing
Read more at Boing Boing
---
Illustration from a 1960 Cinzano ad, shared on Flickr by photographer and vintage ad aficionado Paul Malon of Toronto. His collection is extensive and excellent.
---
How a 19th-century fascination with x-rays turned deadly.
---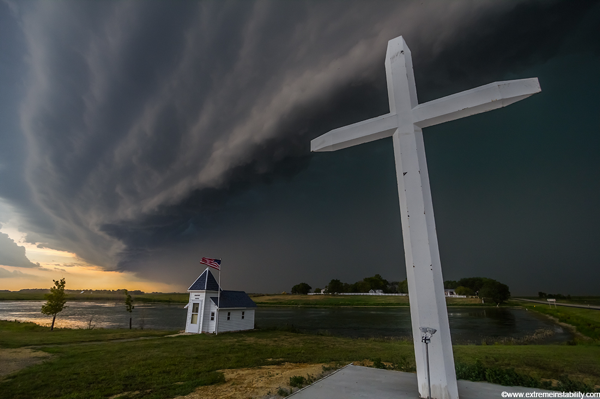 Tornado-loving BB pal Jody Radzik just turned me on to Extreme Instability, a collection of one intrepid storm chaser's breathtaking weather photography.