Read more at Boing Boing
Read more at Boing Boing
Read more at Boing Boing
---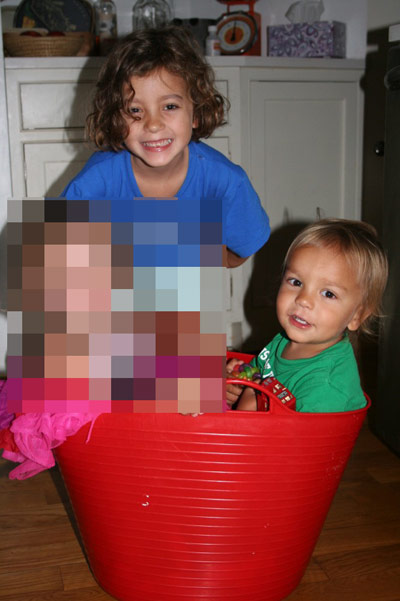 Two of the three children of CNBC Digital senior vice president Kevin Krim and Marina Krim, a mom who maintained a blog about their family life, were apparently stabbed to death by their nanny last night in NYC.
---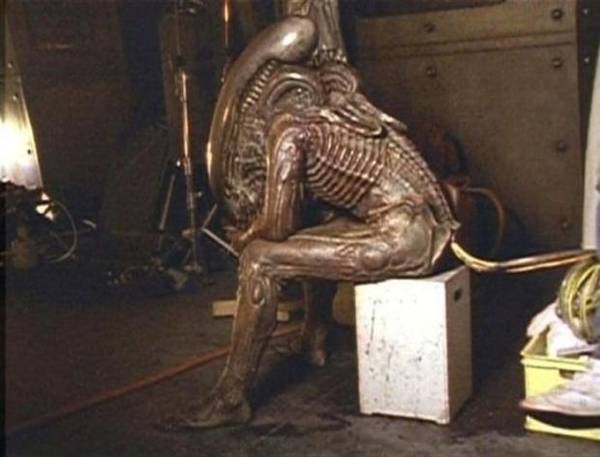 Here's HR Giger's Alien, deep in thought after a hard day on the set, from a Retronaut set of "Behind the scenes of 'Alien' movies."
---
A game writer who criticized his beatmates' journalistic shortcomings no longer has his job. Rab Florence, formerly with top gaming site Eurogamer, resigned from his position at after it received "legal threats" and gutted much of his scathing article.