Read more at Boing Boing
Read more at Boing Boing
Read more at Boing Boing
---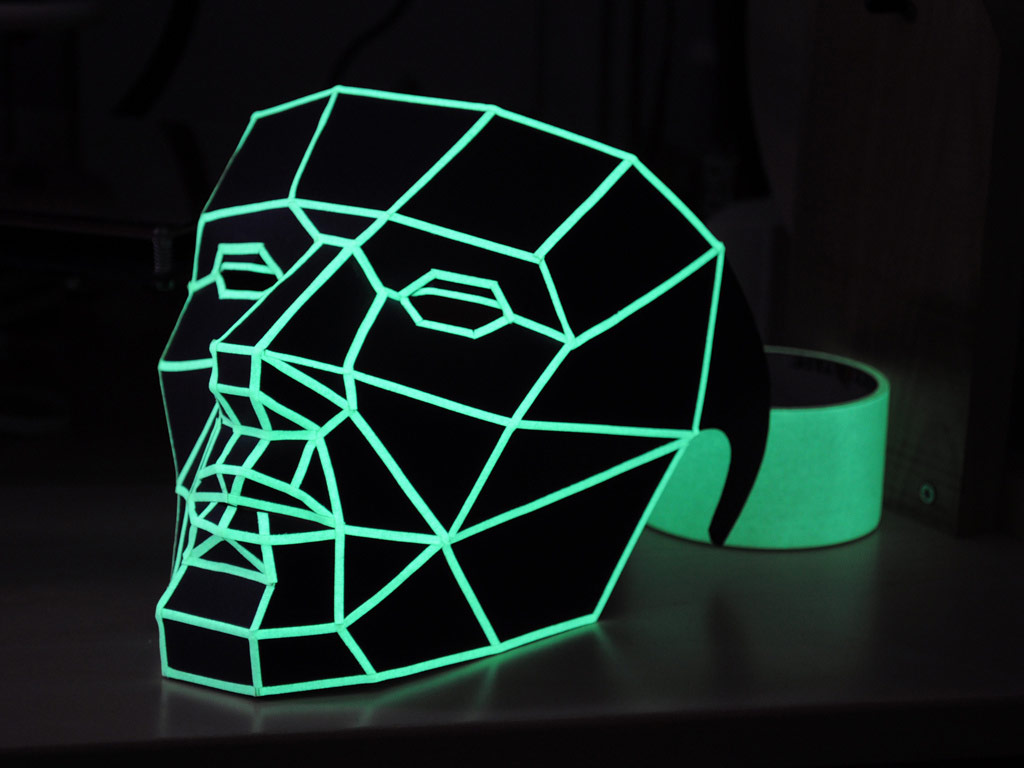 Remember this cool "low poly" papercraft mask by BB reader kongorilla? Check it out, he modified it with glow-in-the-dark tape strips, so it... glows in the dark! Make it yourself.
---
Matt Richardson is part of a group from NYU's Interactive Technology Program that's launching an interactive window installation in Manhattan: Bird on a Wire.
---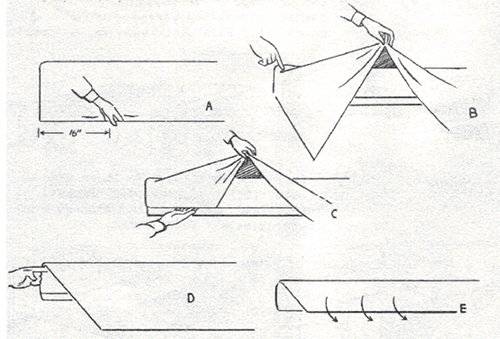 From the Art of Manliness website, instructions for "How to Make a Bed You Can Bounce a Quarter Off Of." I have to say that I hate sleeping under tightly tucked sheets (especially at the bottom!