Read more at Boing Boing
Read more at Boing Boing
Read more at Boing Boing
---

At left, the new Honda Fit She's, a car available in predictable pink or what the maker calls "eyeliner brown." The vehicle is designed for the female market in Japan, and costs around $17.5K USD at current exchange rates.
---
Now that's scary. Trigger warning, indeed, if you get my drift. Nov. 3, 1977 Rolling Stone, shared on Flickr by jbcurio.
---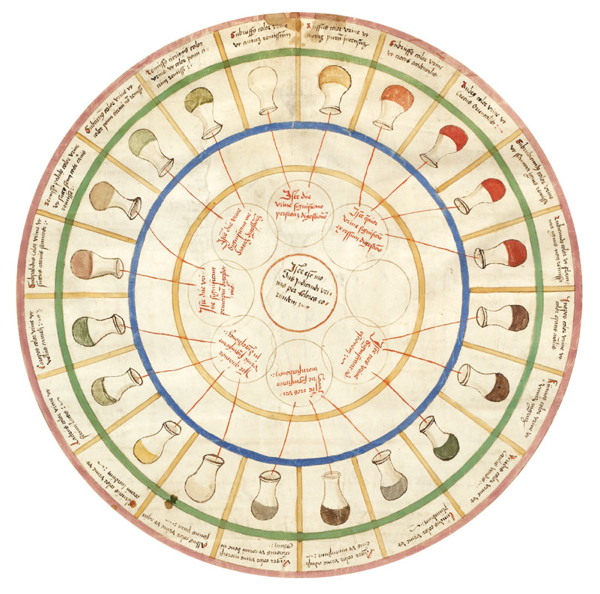 This Wheel of Urine is from Ullrich Pinder's Epiphanie Medicorum (1506). It was used to diagnose disease based on characteristics of the patient's piss, including its taste.