Read more at Boing Boing
Read more at Boing Boing
Read more at Boing Boing
---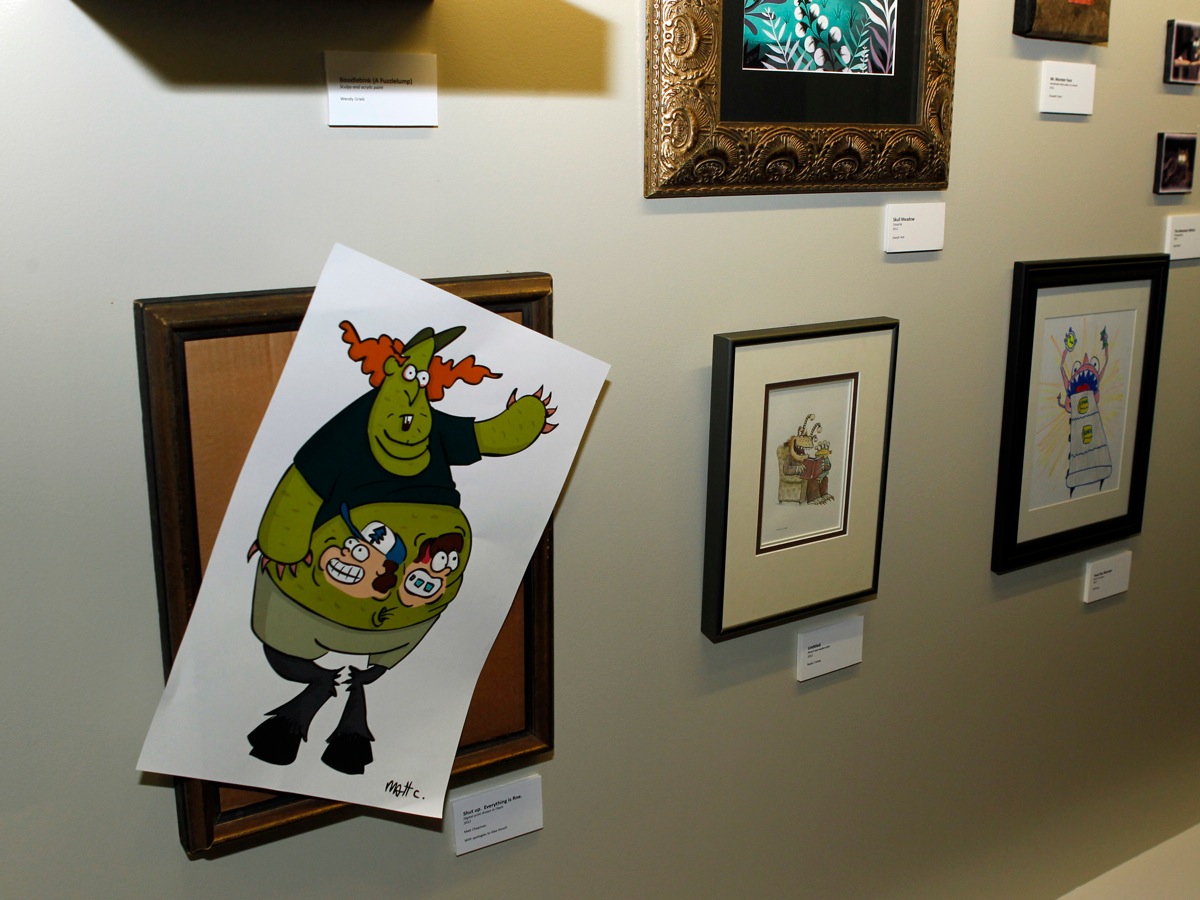 Here are photos from Disney Television Animation's fall art gallery, themed "Some Kind of Monster," spotlighting submissions from its pool of talented creative artists, executives and staff who create shows like Gravity Falls, which is a favorite around our house.
---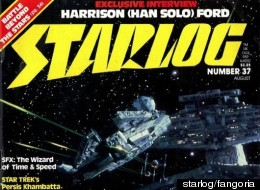 Mike Ryan has a fun article about Starlog magazine in The Huffington Post.
"Starlog" was a glorious publication. In the mid-1980s, at a small-town newsstand in mid-Missouri, I had my first experience with "Starlog." This particular newsstand often carried back issues of comic books (most often "The Flash," for whatever reason), but one day I discovered a box full of "Starlog" magazines from the late '70s and early '80s that were practically being given away.