Read more at Boing Boing
Read more at Boing Boing
Read more at Boing Boing
---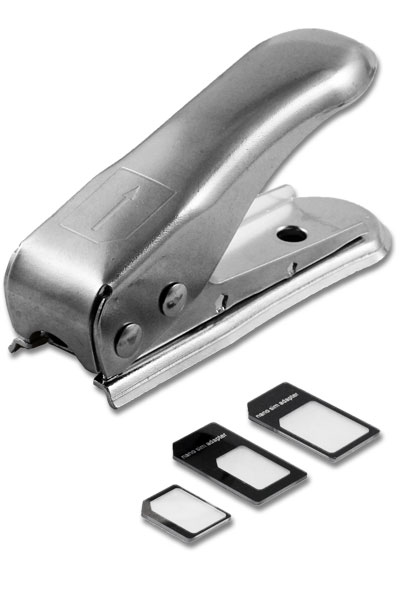 Here's a handy device to cut older SIM cards to fit newer phones, like the iPhone 5.
The Nano SIM Cutter takes any regular or micro size and trims the excess off to provide you a precision cut nano SIM.
---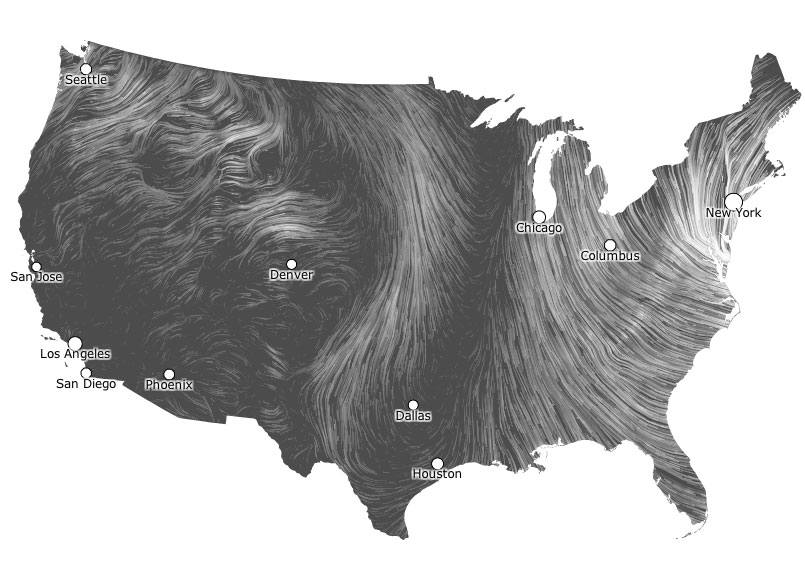 The surface wind data in this beautiful wind map from Hint.fm comes from the National Digital Forecast Database. It's basically an art project, not guaranteed to be scientifically perfect, but it's dramatic stuff today during Hurricane Sandy:
These are near-term forecasts, revised once per hour.
---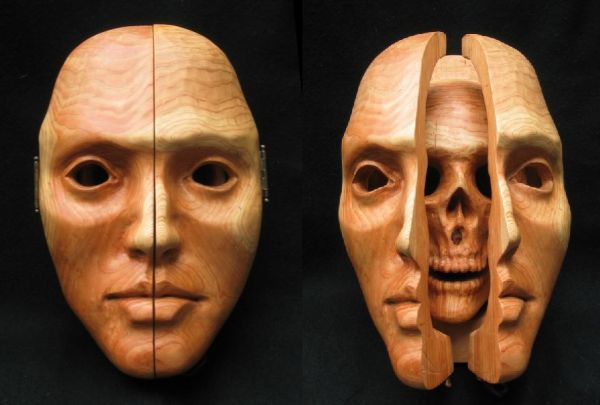 Anthony Santell carved this magnificent "transformation mask." Santell was inspired by ritual transformation masks made by the indigenous peoples of the Pacific Northwest Coast and Alaska.