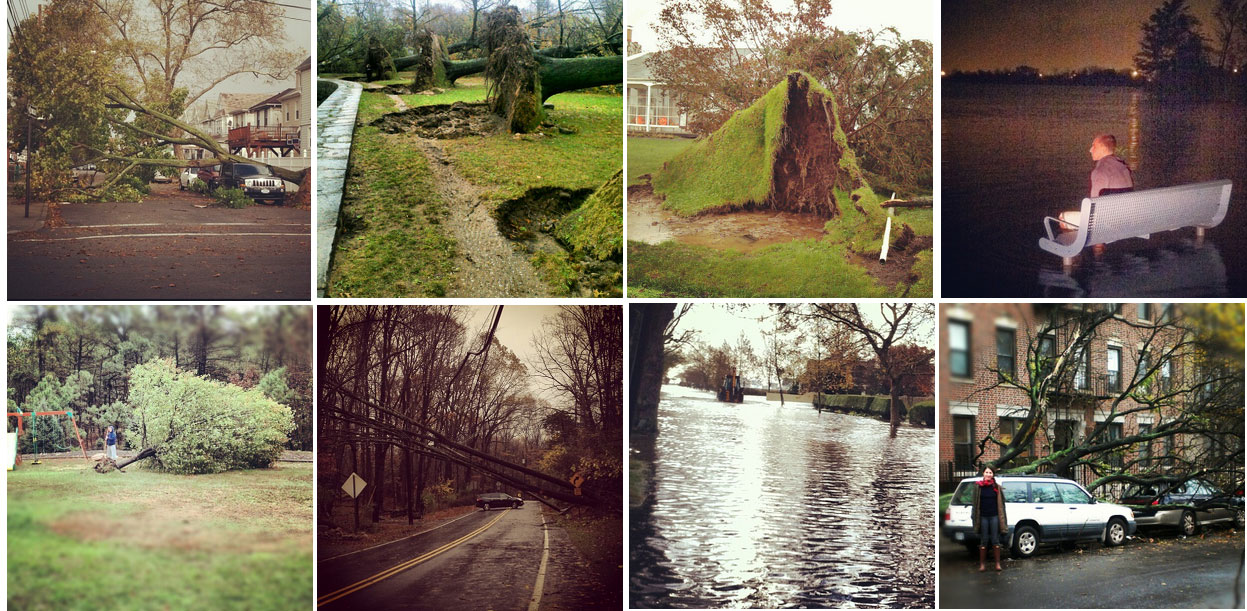 Kindle
Mobile Photo Group has a live curated
feed of the #hurricanesandy Instagram tag
, and photos of the storm's damage throughout the Eastern US. Related:
Time's photogs covering
the storm last night via Instagram. And below, one particularly striking image from @
jesseandgreg
on Instagram:
East Village swamped! #newyorkcity #nyc #ev #flood #avenuec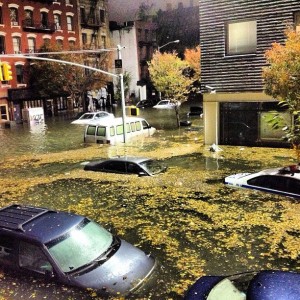 Boing Boing editor/partner and tech culture journalist Xeni Jardin hosts and produces Boing Boing's in-flight TV channel on Virgin America airlines (#10 on the dial), and writes about living with breast cancer. Diagnosed in 2011. @xeni on Twitter. email: xeni@boingboing.net.
More at Boing Boing