Read more at Boing Boing
Read more at Boing Boing
Read more at Boing Boing
---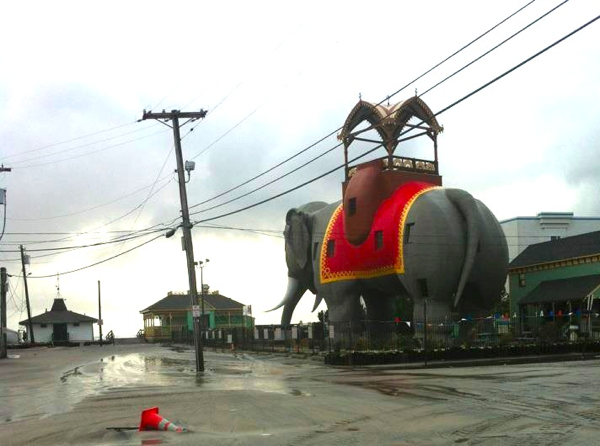 BB pal Todd Lappin reports:
Last night, tropical story Sandy made landfall approximately 5 miles southwest of Atlantic City, NJ. That means Sandy came ashore in Margate, NJ, on the exact site of Lucy the Elephant -- a charming 19th century house built in the shape of a gigantic circus elephant.
---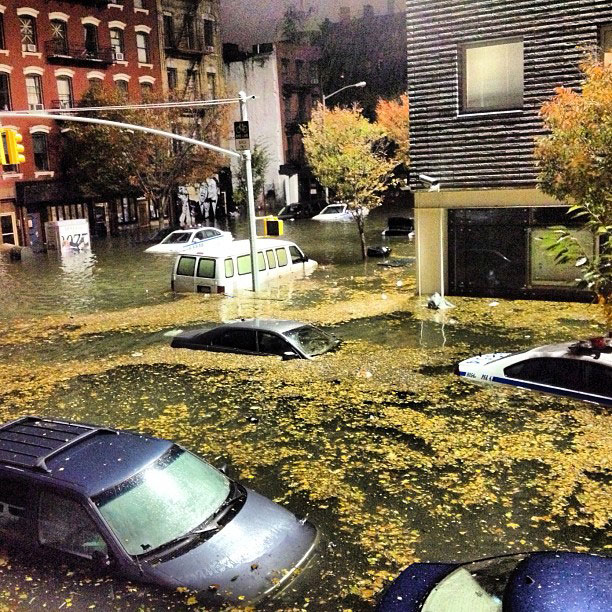 Mobile Photo Group has a live curated feed of the #hurricanesandy Instagram tag, and photos of the storm's damage throughout the Eastern US.
---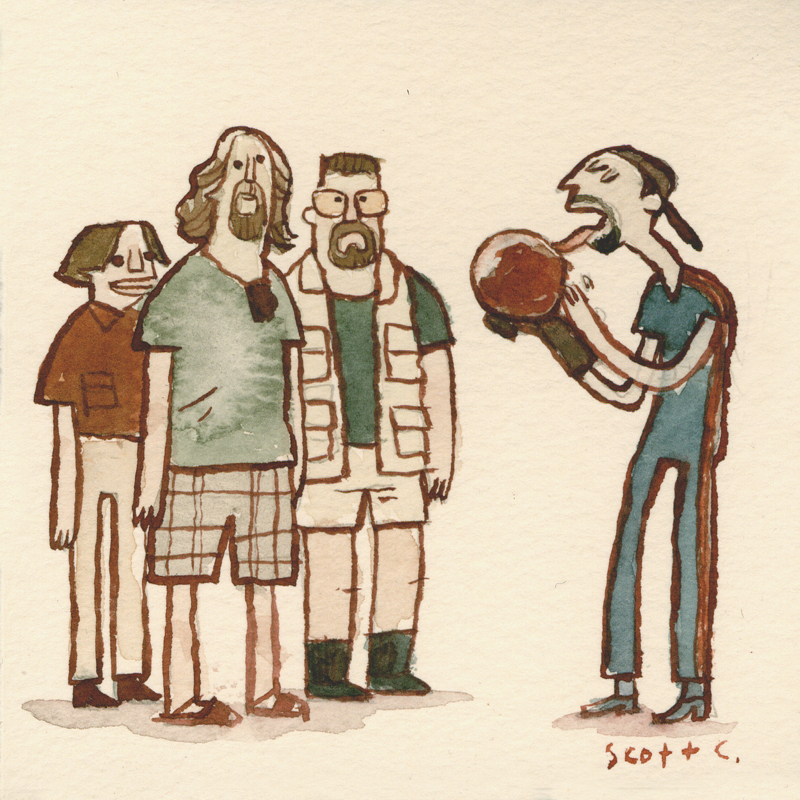 Here's Scott Campbell with a few words about his wonderful new new book, The Great Showdowns, which depicts cartoonified iconic scenes of conflict from beloved movies.