Read more at Boing Boing
Read more at Boing Boing
Read more at Boing Boing
---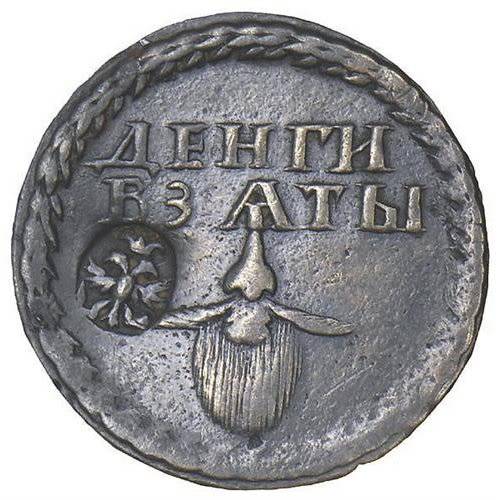 This is a Russian beard tax token from the reign of Peter the Great, who set out to modernize Russia by getting everyone to shave.
---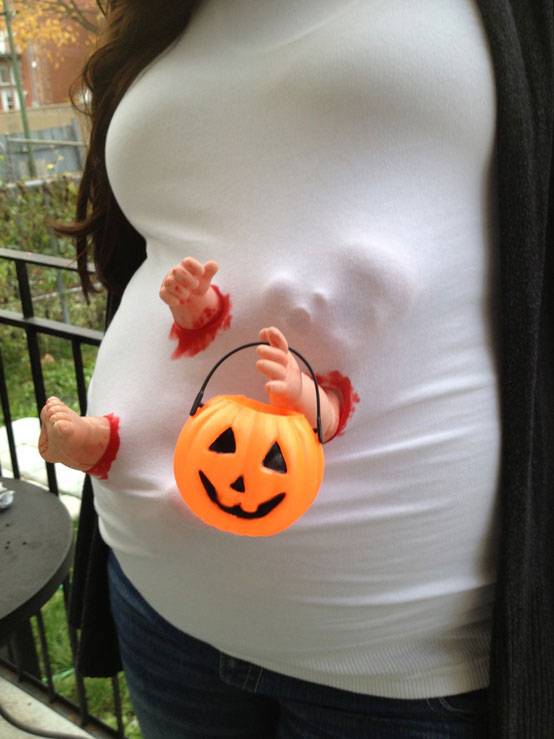 In our Epic Halloween DIY Costume thread, Boing Boing reader Laz Burke shares this awesome photo of a zombie baby breaking out of the womb.
---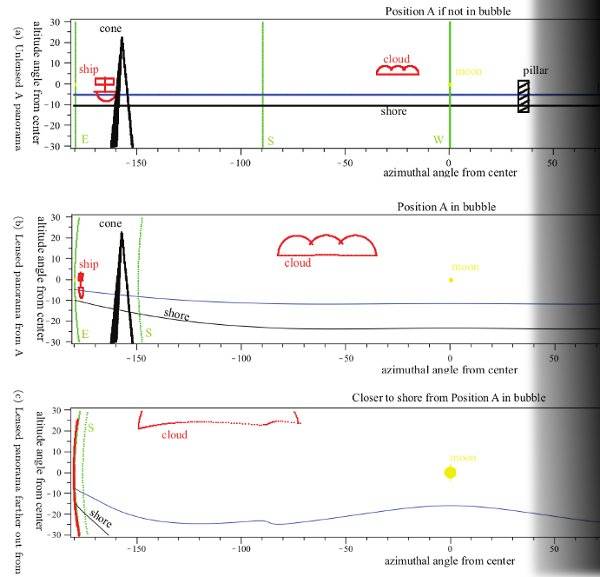 Theoretical physicist and mathematician Benjamin K. Tippett has posted a paper called "Possible Bubbles of Spacetime Curvature in the South Pacific," which analyzes the account of Gustaf Johansen, the author of the manuscript embedded in HP Lovecraft's famous story The Call of Cthulhu, and tries to account for the weird geometries that hide "the corpse city of R'lyeh." It's got rendered diagrams and everything.