Read more at Boing Boing
Read more at Boing Boing
Read more at Boing Boing
---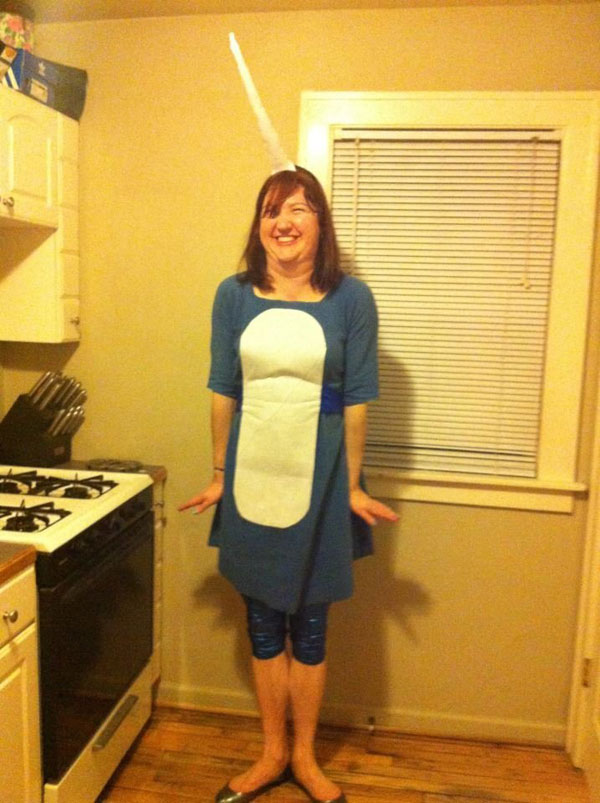 Brava, Sarah! "Sorry to be a party pooper but it should probably be attached closer to your mouth since it's actually a tooth," wrote one commenter.
---
Chris Woods sez, "In light of today's STAR WARS news please check out my STAR WARS-inspired museum-show of paintings. SANDSTORM will show at The Reach Gallery Museum in Abbotsford, BC in the summer of 2013."
My paintings over the last twenty-four years have looked at the far-reaching effects of mass-produced culture on the individual.
---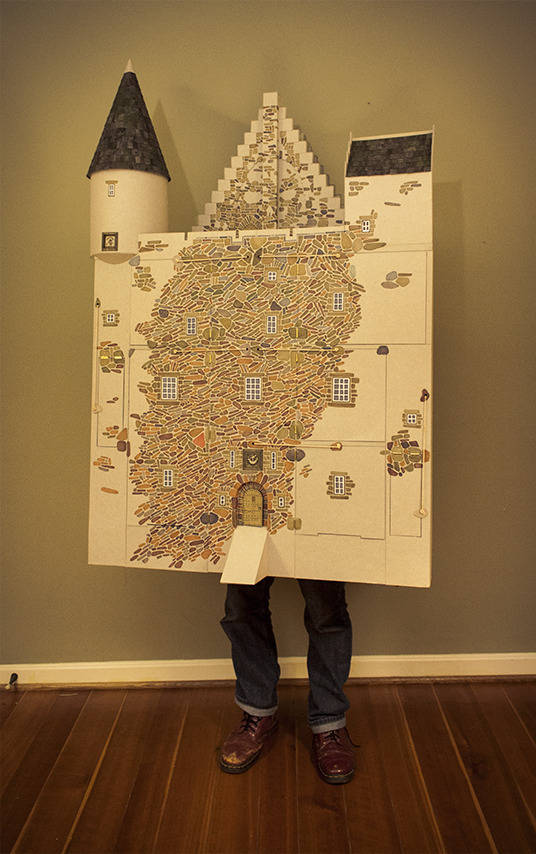 Jamin Hoyle sez, "Castle Magpie is a self-contained, wearable ghost story that takes place in a haunted Scottish castle. It took six months to plan and six months to build.