Read more at Boing Boing
Read more at Boing Boing
Read more at Boing Boing
---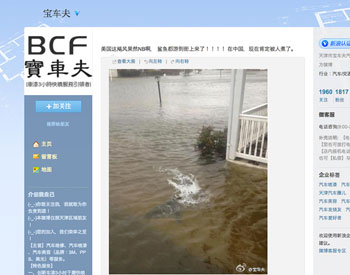 A Weibo user identified "the U.S. hurricane" as the source of the "shark swimming in New Jersey streets" photo, which has been proven to be fake (we could totally tell by the pixels).
---
Siouxsie and the Banshees in 1981 performing "Halloween," from their essential album Juju.
---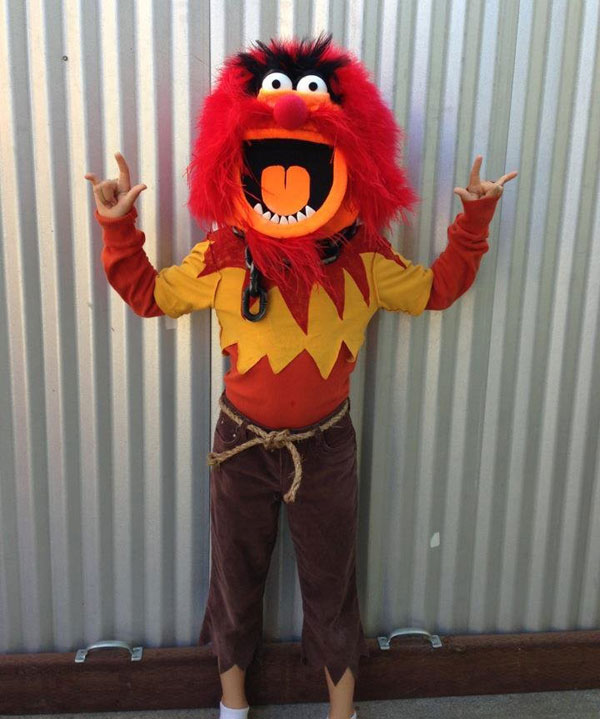 Boing Boing reader BrotherPower shares this work-in-progress shot of the Animal costume he's making for his 8-year-old.
"I just finished the oversized drumsticks and the spiky wristbands today."
Below also from BrotherPower, "Here's my other son's Golden Age Cap (store-bought jumpsuit, modded Quidditch goggles and helmet liner, custom shield) and my scratch-built SAMCRO cut. I'm lucky Halloween comes but once a year or I'd never get anything done!"
More: Share your DIY Halloween costume in our epic 2012 thread!