Read more at Boing Boing
Read more at Boing Boing
Read more at Boing Boing
---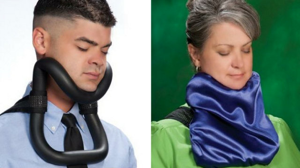 I can't sleep for more than 30 minutes or so on a plane. After that, I'm awake for the duration of the flight, no matter how long it is.
---
Salt water is still winning. Unfortunately.
Remember back during the Fukushima crisis, when you heard a lot of talk about why the people trying to save the plant didn't want to use sea water to cool the reactors?
---
Plasma Orb looks like a fun marble maze game for iOS. But beware -- it has "Infrequent/Mild Simulated Gambling." (Via App Spy)