Han Solo as one of Andy's toys
Read more at Boing Boing
Read more at Boing Boing
Read more at Boing Boing
---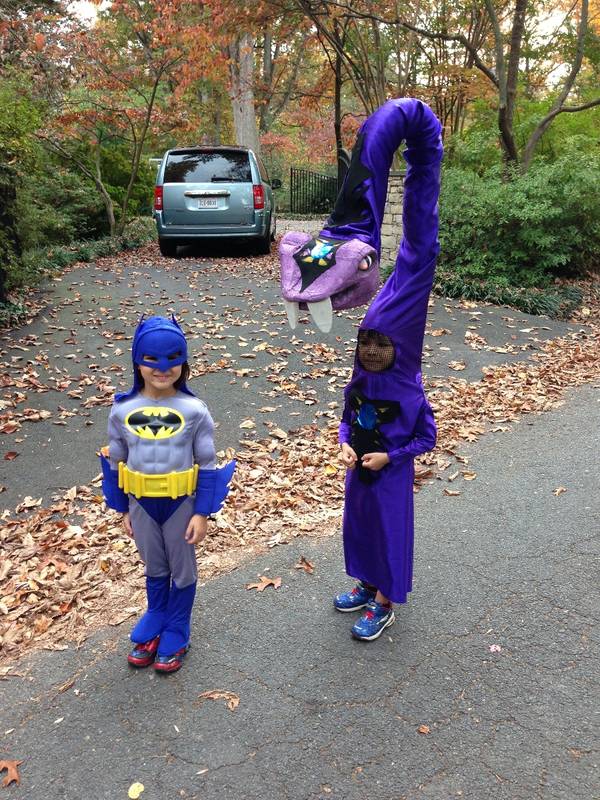 Jason and his wife made this totally kick-ass Pythor costume for their wee lad. It's beyond awesome. Also makes me feel like a bit of a bad parent for merely helping to assemble a(n admitted smashing) Wednesday Addams costume. But in a good way.
the making of pythor (Thanks, Jason!)
---
Carole McNutt caught this fantastic film of sea lions having an absolute BALL.